Cosmetic Dentistry in Ruislip
Composite veneers in Ruislip. Disguising dental flaws with veneers for patients in Uxbridge, Pinner, Ruislip, and London. Book a free consultation now!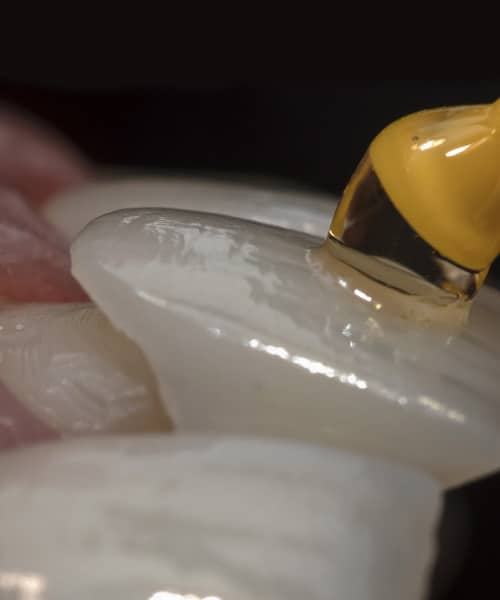 What are Composite Veneers in Ruislip?
Composite veneers are thin pieces of composite material which are made specially to fit your teeth. They sit carefully over the top of each tooth to hide any flaws and to give you a brilliant new smile.
Composite veneers are popular with patients from Pinner, Harrow, Ruislip, Uxbridge, Northwood, Ickenham and throughout London because they are a painless and fast way to give you a Hollywood smile.
Composite veneers are used to disguise:
Chipped teeth
Heavily discoloured teeth
Gaps between teeth
Uneven or misshapen teeth
Minor crowding or misaligned teeth
Book a free consultation at J&R Dental in Ruislip to find out more about composite veneers.
Why Choose
J&R Dental for
Composite Veneer
Affordable dental care – we offer 0% finance and work closely with you to create finance plans which will work to your budget
Comfortable and pain free – we will do all we can to make you relaxed and comfortable. We will listen to you and ensure you are in control
Patient generated care – everything we do is focused on what is right for you and your treatment
Free cosmetic consultation – book a free consultation to find out more about this treatment in detail
Technology lead – our CBCT scanner enables us to better control your orthodontic treatment
What is the process for Composite Veneer at J&R Dental in Ruislip?
At your free consultation in Ruislip, we will examine your teeth and talk through whether composite veneers are suitable for you.
Once you are ready to go ahead with treatment at J&R Dental, we will use our latest digital smile design technology to help formulate the exact size and shape for your bespoke composite veneers.
At your next appointment, we will first prepare the surface of your teeth by gently scratching at the surface. This is painless and enables the veneers to stick fast to the front of your teeth.
Next, a special adhesive is applied to your teeth which allows the composite veneers to stay in place and provides strength to your veneers.
Then, the composite resin is applied in a thin layer to the front of each tooth and is gently moulded and shaped into place.
Finally, a heat lamp is placed over your teeth to harden the veneers to the teeth. The finishing touches are then made including a shape and polish before you can leave the dental practice in Ruislip with a stunning new smile.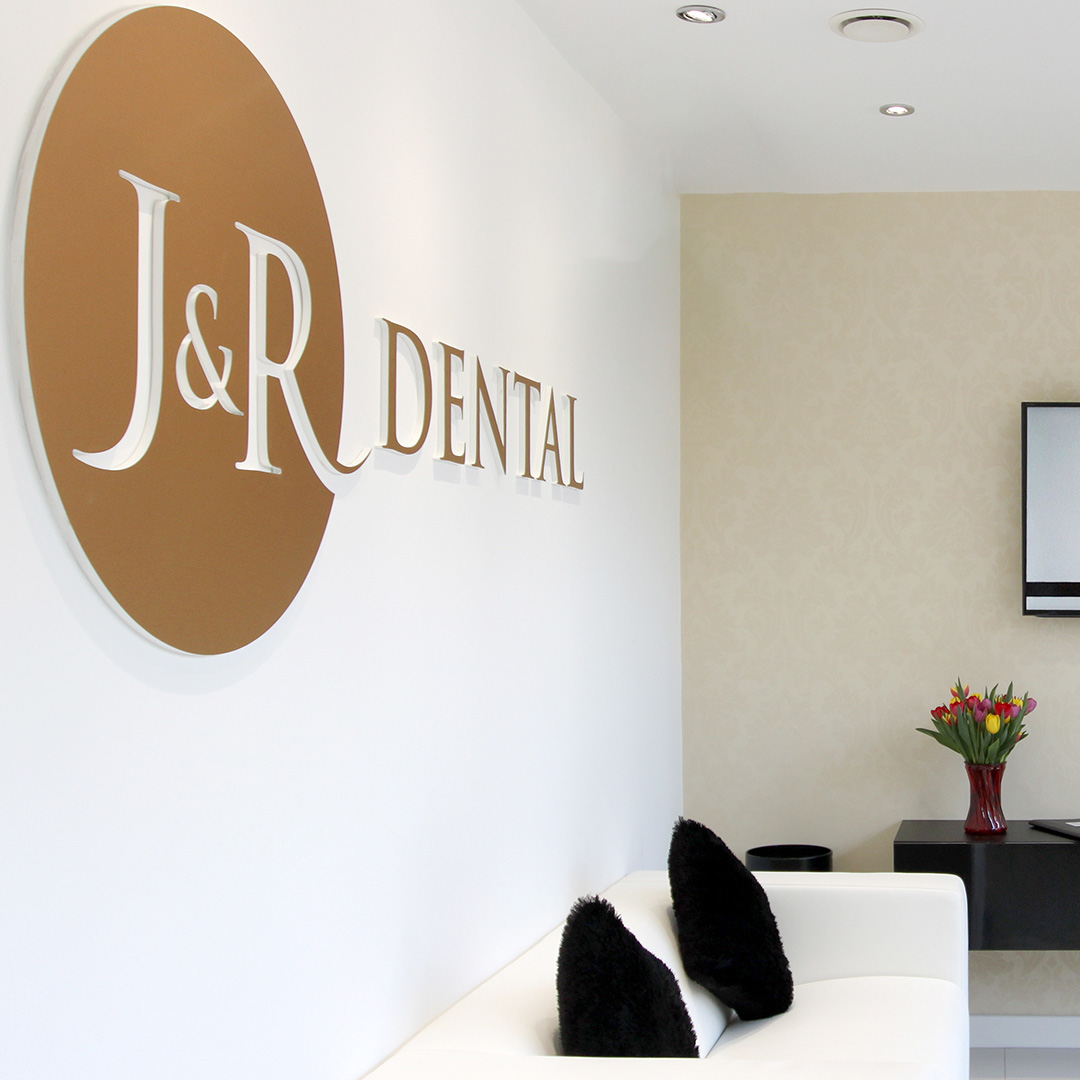 Book your free consultation for Composite Veneer
Spread the cost of your treatment
We do offer finance options to make our treatments accessible to everyone.
What are the benefits of Composite Veneer?
Patients from Ickenham, Ruislip, Northwood, Harrow, Pinner, Uxbridge, and throughout London are choosing composite veneers because:
Composite veneers

can treat a range of dental flaws including chipped, stained, uneven teeth.

Composite veneers

are a painless

cosmetic dental treatment

that requires no injections, drilling or anaesthetic
Treatment times are fast with

composite veneers

only needing 1 or 2 appointment times
You'll notice immediate results with

composite veneers

Should you change your mind

, composite veneers

are a reversible treatment so you can have them removed by a professional dentist
Frequently Asked Questions about Composite Veneer
How long do composite veneers last?
Composite veneers should last between 5 to 10 years. You can prolong the lifetime of your veneers by maintaining a good oral hygiene and avoiding bad habits such as chewing on pen lids or using your teeth to bite or tear things.
What is the difference between composite and porcelain veneers?
Composite veneers are made from a composite material which can be shaped and sculped to your tooth in thin layers. Porcelain veneers are made of thin shell-like pieces of porcelain. Porcelain veneers tend to be more durable and last for longer, but your teeth require more preparation before they are applied and the process for porcelain veneers is irreversible.
Can anyone be fitted with composite veneers?
Most adults are eligible, you need to have healthy gums with teeth that are in moderately good condition to be able to wear composite veneers.