Book an appointment for a regular check-up, hygienist, fillings and more general dentistry in Ruislip. For patients in Ruislip, Pinner, Harrow and Uxbridge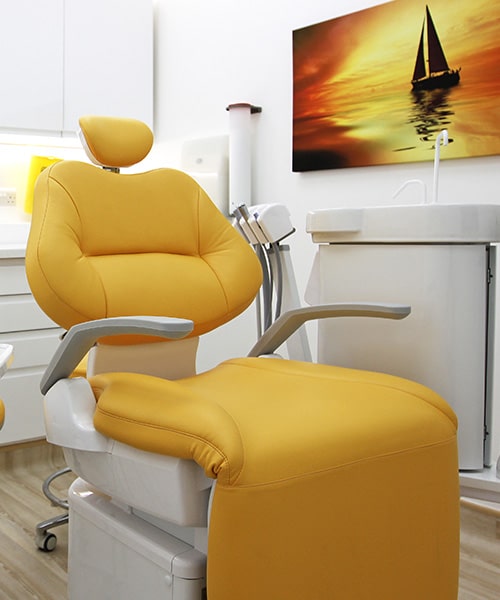 What is general dentistry in Ruislip?
General dentistry refers to the range of treatments and services available to protect and maintain a good standard of oral health.
At J&R Dental in Ruislip, we look after hundreds of patients from Pinner, Ickenham, Northwood, Ruislip, Uxbridge, Harrow and throughout London with general dentistry treatments.
What general dentistry treatments are available at J&R Dental in Ruislip?
At J&R Dental in Ruislip, our most common general dentistry treatments include:
Regular dental check-up
A routine dental check-up is our most popular treatment. These appointments help us to understand your oral health and whether there are any issues with your teeth and gums that we need to address.
At your first dental check-up in Ruislip, we will thoroughly examine your teeth and use images from x-rays and our CBCT (Cone Beam CT) scanner to get a detailed understanding of your teeth, gums and jawbones. From this, we can quickly identify any minor or major issues including cavities, gum disease, any areas of weaknesses and oral cancer.
Why Choose
J&R Dental for
General Dentistry
Affordable dental care – we offer 0% finance and work closely with you to create finance plans which will work to your budget
Comfortable and pain free – we will do all we can to make you relaxed and comfortable. We will listen to you and ensure you are in control
Patient generated care – everything we do is focused on what is right for you and your treatment
Free cosmetic consultation – book a free consultation to find out more about this treatment in detail
Technology lead – our CBCT scanner enables us to better control your orthodontic treatment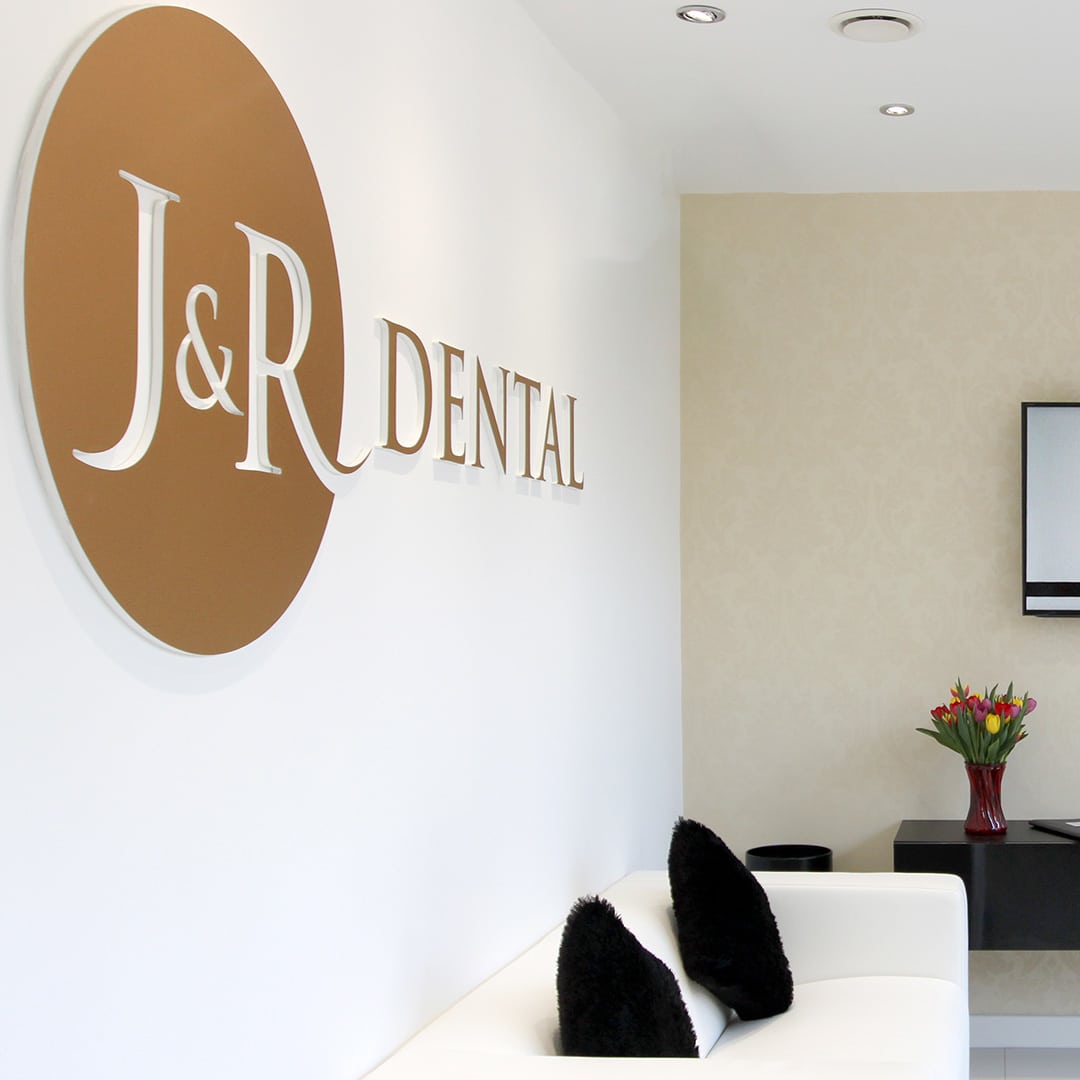 What are the benefits of general dentistry in Ruislip?
There are many reasons why patients in Uxbridge, Ickenham, Pinner Northwood, Harrow, Ruislip and throughout London are choosing to have general dentistry appointments at J&R Dental in Ruislip:
Regular

general dentistry appointments

ensures that your teeth and gums look and feel good and that your mouth remains healthy
Keeping regular

general dentistry appointments

can ensure that your oral health is regularly checked and that any issues can be identified and dealt with quickly
Keeping your oral health maintained with

general dentistry

means that your overall health is being looked after as the two are closely linked.

General dentistry

can help to prevent serious diseases such as diabetes, cancer and Alzheimer's
Frequently Asked Questions about replacing missing teeth
How often do I need to see the dentist and hygienist?
At J&R Dental in Ruislip we recommend that you see a dentist and hygienist every 6 to 12 months. Your dentist and hygienist will recommend how often they want to see you, and this will be based upon the health of your teeth and gums and your lifestyle.
Is it better to use a manual or an electric toothbrush?
Research has proved that both types of toothbrushes are effective in removing plaque and keeping teeth clean as long as they are used in the correct manner. Our expert hygienists can show you how to best use both types of toothbrushes.
Should I use mouthwash?
Mouthwash is a good option to use, but it should not be used instead of brushing. Mouthwashes that contain fluoride will coat the teeth and help to prevent plaque from forming. Mouthwash also helps to kill off bacteria that causes bad breath.