Replace missing teeth in Ruislip
Get natural new teeth in Ruislip. Dental implants permanently replace gaps. For patients in Uxbridge, Pinner, Ruislip, and London. Book a free consultation now!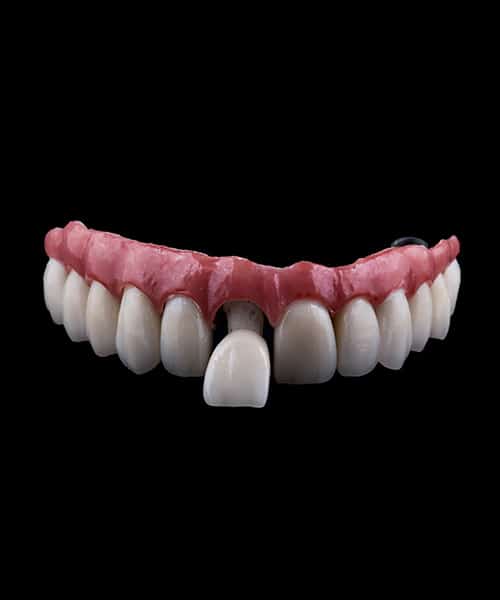 What are Dental Implants in Ruislip?
Dental implants are a sophisticated and long-term solution to replace missing or failing teeth.
Patients from Pinner, Uxbridge, Ruislip, Ickenham, Harrow, Northwood and throughout London are choosing dental implants to replace missing teeth that they may have sustained through injury, disease or poor oral hygiene.
A dental implant is a titanium rod that is gently placed into your jawbone to act as a new tooth root. It is used to support a crown giving you a new tooth that looks completely natural and functions just like any other tooth. Unlike dentures, you don't need to remove your teeth at nighttime with dental implants.
Dental implants can be used to replace a single missing tooth or several missing teeth. If you have no teeth at all or are missing most of your teeth, all-on-4 dental implants use just 4 dental implants to support a full arch of teeth to either the upper or lower jaw.
Book a free consultation at J&R Dental in Ruislip to find out more about dental implants.
Dental Implants including crown from £2,350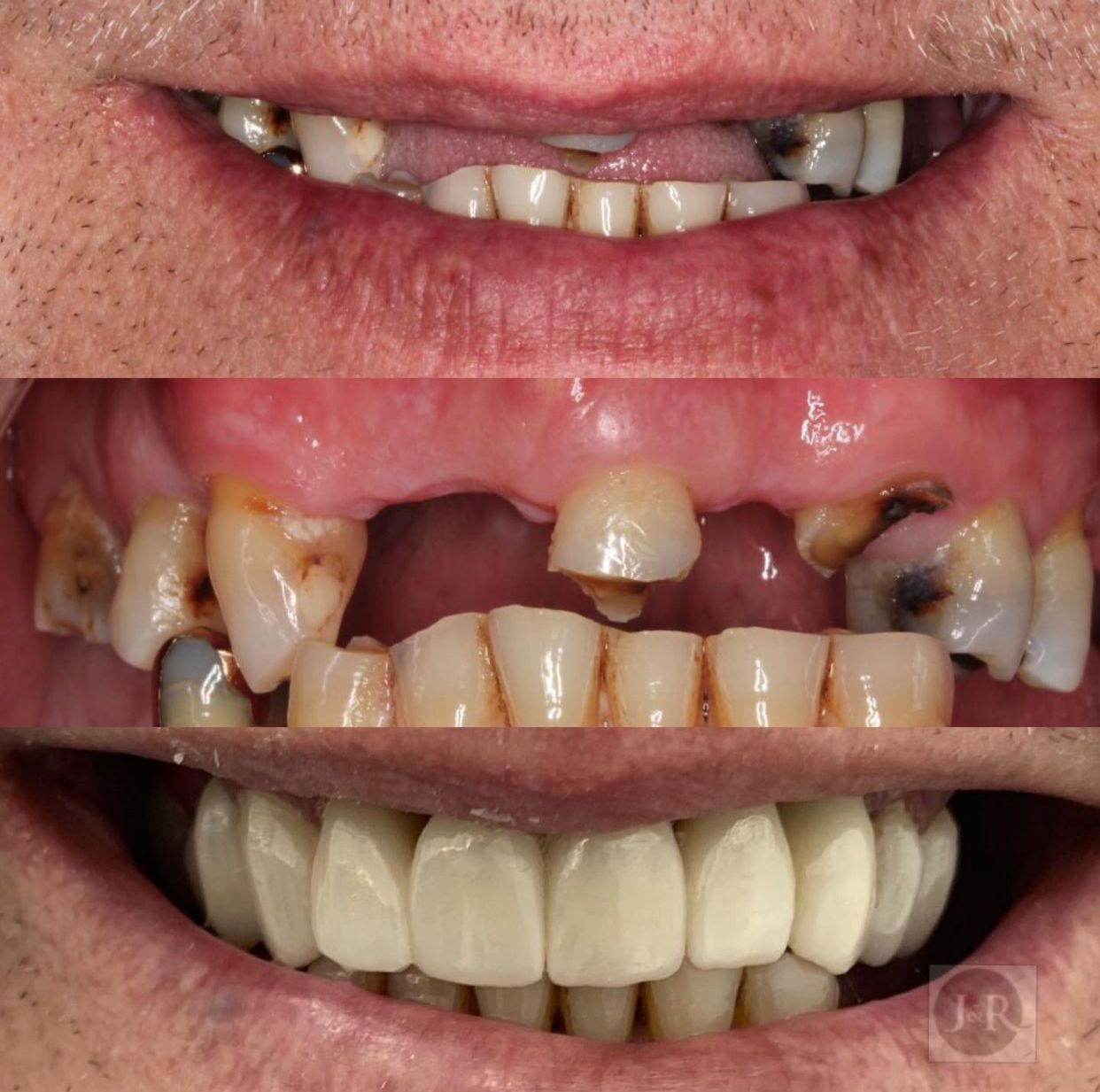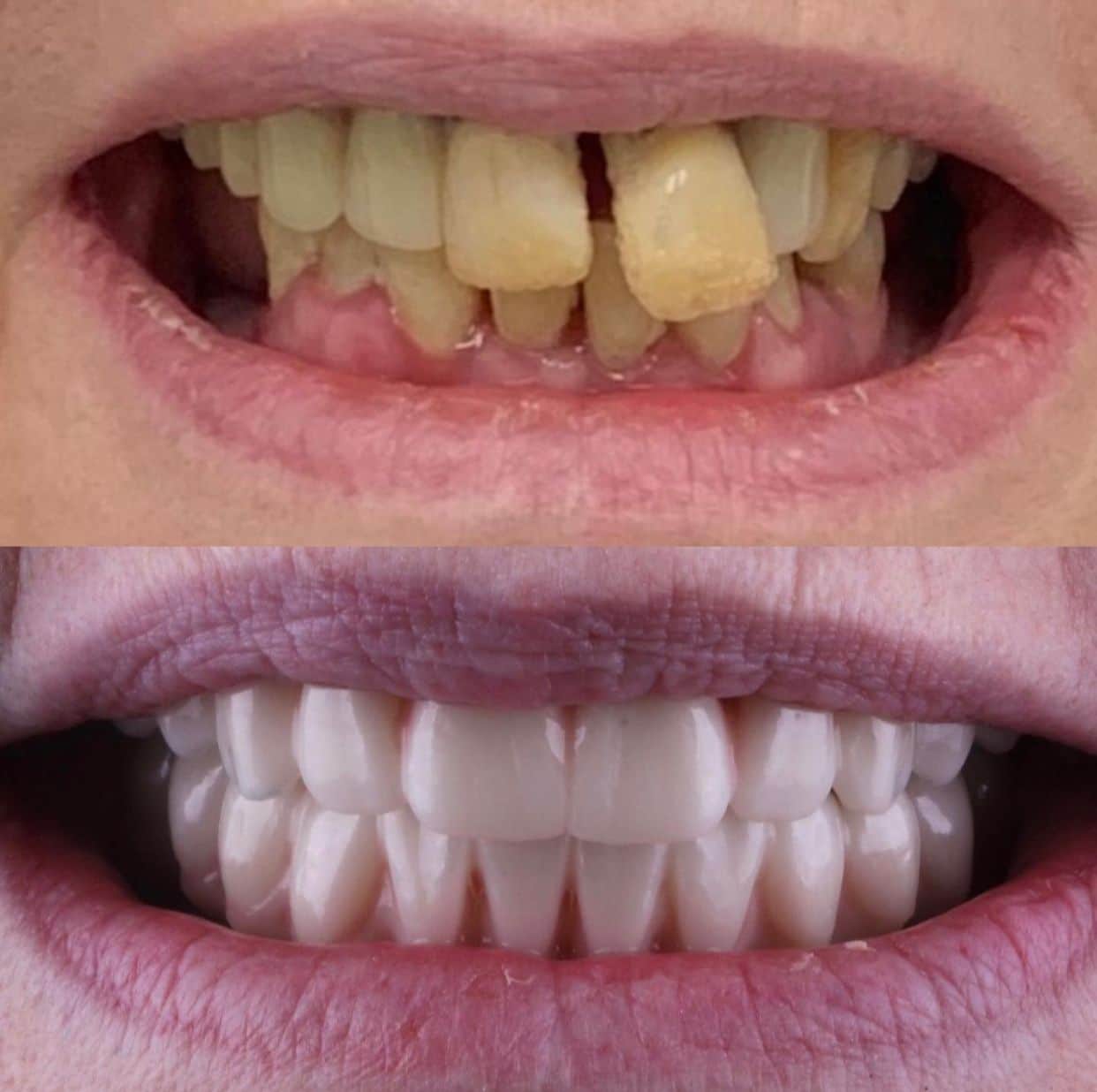 Why Choose
J&R Dental for
Dental Implants
Affordable dental care – we offer 0% finance and work closely with you to create finance plans which will work to your budget
Comfortable and pain free – we will do all we can to make you relaxed and comfortable. We will listen to you and ensure you are in control
Patient generated care – everything we do is focused on what is right for you and your treatment
Free cosmetic consultation – book a free consultation to find out more about this treatment in detail
Technology lead – our CBCT scanner enables us to better control your orthodontic treatment
What is the process for Dental Implants at J&R Dental in Ruislip?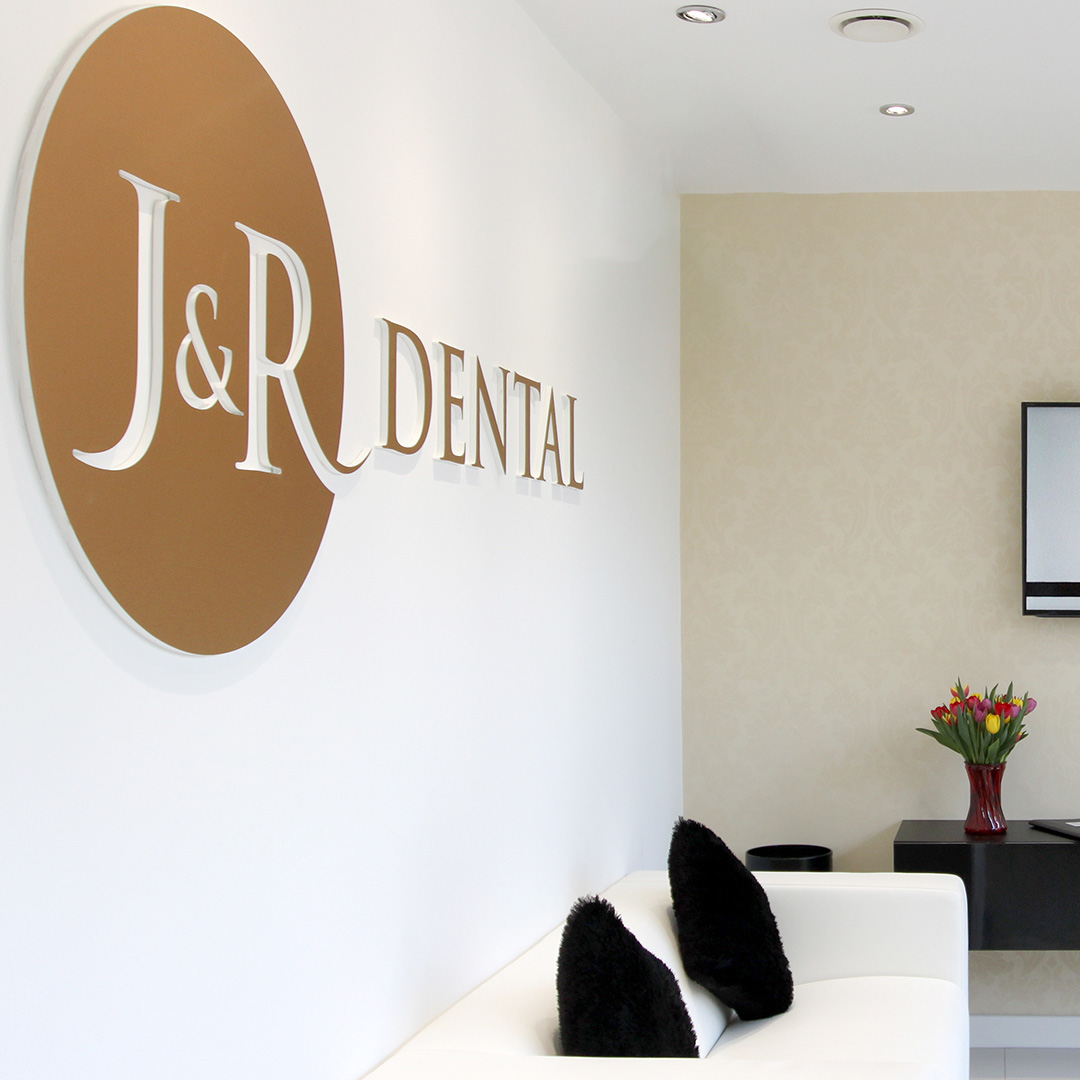 Book your free consultation for Dental Implants
Spread the cost of your treatment
We do offer finance options to make our treatments accessible to everyone.
Interest-free Finance
What are the benefits of Dental Implants?
Patients from Harrow, Uxbridge, Northwood, Pinner, Ickenham, Ruislip and throughout London are choosing dental implants because:
Dental implants

boost your confidence to smile again

Dental implants

offer a long-term solution for

missing teeth

or gaps. With

dental implants

, there's no need for

dentures

If you have a

single missing tooth

or

many missing teeth

,

dental implants

give you natural looking and functioning teeth. You will be able to eat your favourite foods, smile and live your life as usual

Dental implants

give strength and protection to the other teeth in your mouth thereby enhancing your oral health
Frequently Asked Questions about Dental Implants
Is everyone suitable for dental implants?
Most adults who have healthy gums are suitable for dental implants. We treat patients of all ages.
If you are a smoker, we would encourage you to give up before having dental implant surgery as this can affect the success rate. If you have gum disease, we will treat this before starting with dental implants. Some patients who are on certain drugs or medication may not be eligible.
If we discover that you do not have sufficient bone in your jaw, J&R Dental in Ruislip provide the latest bone grafting techniques, and this is an option that will be discussed with you by our professional team.
How successful are dental implants?
Dental implants have a success rate of between 95 – 98%. Dental implants may fail due to different reasons including poor after care or not having enough bone to support the dental implants. Medical conditions such as cancer, diabetes or gum disease may slow the healing process which can also affect the success of dental implants.
In the rare instance that a dental implant does fail, there are options to explore including replacing the dental implant or having bone graft surgery.
How long will dental implants last?
As an average, dental implants should last for 25 years. However, with a good oral hygiene and care, there's no reason why your dental implants should not last a lifetime. You can prolong the life of your dental implants by regular brushing and flossing plus frequent visits to the dentist and hygienist.