Teeth Straightening in Ruislip
Invisalign straightens teeth invisibly in Ruislip. Removable, clear braces. For patients in Ruislip, Ickenham, Pinner and London. Book a free consultation now!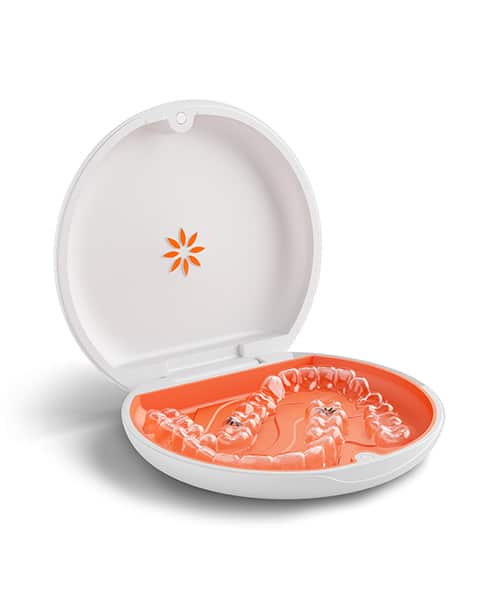 What is Invisalign in Ruislip?
Invisalign is an innovative way to straighten teeth almost invisibly.
Using a series of clear, plastic, removable aligners that sit over the top of your teeth, Invisalign straightens teeth comfortably and quickly giving you a stunning new smile in months.
Hundreds of patients from Pinner, Uxbridge, Ruislip, Harrow, Ickenham, Northwood, and throughout London prefer Invisalign for teeth straightening because they are so discreet
Invisalign braces can be used to:
Straighten crooked teeth
Close unwanted gaps

Space out crowded teeth
Correct protruding teeth
Treat some bite problems such as an under or overbite
Book a free consultation to find out more about Invisalign.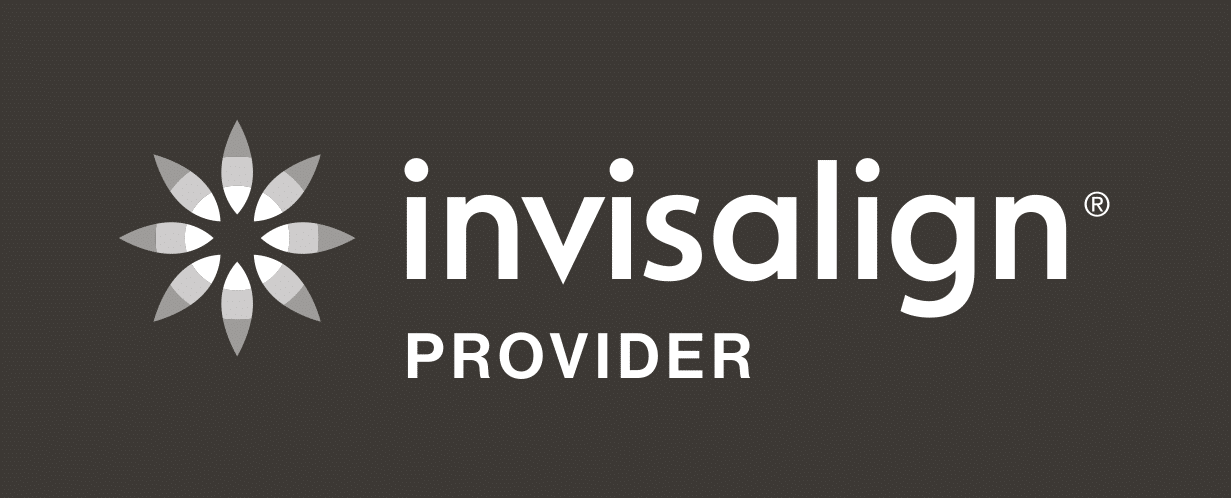 Treatment starts from £1,500
At
J&R Dental in Ruislip

,
we offer a range of

Invisalign braces

to suit your orthodontic need:
Invisalign Full
Used to treat moderate to complex orthodontic cases, this foundation treatment will straighten all teeth using the clear, removable aligners.
Invisalign Lite
For minor to moderate orthodontic cases, Invisalign Lite will straighten and correct dental flaws. Most patients find they complete treatment in about 8 months.
Invisalign i7
For minor orthodontic issues, Invisalign i7 is designed to treat patients in as little as 3 months.
Invisalign Teen
Designed specifically for teenage patients who have growing jaws, the Invisalign Teen has indicators to let younger patients know when they have worn their braces for the correct length of time.
Why Choose
J&R Dental for
Invisalign
Affordable dental care – we offer 0% finance and work closely with you to create finance plans which will work to your budget
Comfortable and pain free – we will do all we can to make you relaxed and comfortable. We will listen to you and ensure you are in control
Patient generated care – everything we do is focused on what is right for you and your treatment
Free cosmetic consultation – book a free consultation to find out more about this treatment in detail
Technology lead – our CBCT scanner enables us to better control your orthodontic treatment
What is the process for Invisalign at J&R Dental, Ruislip?
At your free consultation we will talk you through the benefits of Invisalign and examine your teeth.
Once you're ready to go ahead with Invisalign treatment, we will take photos and digital images of your teeth.
These images form the basis of your treatment. They will be used to make your custom made Invisalign aligners and to provide a virtual 3D treatment plan which shows the series of movements that your teeth are projected to go through.
A key benefit of Invisalign is that you can see how your teeth will move and how they will look once they reach their final position before you even begin your treatment.
Once your custom made aligners have been made and are ready to wear, you will be invited back to J&R Dental in Ruislip where we will show you how to fit your Invisalign aligners in your mouth, how to remove them and how to keep them clean.
You will be given several aligners upfront. You must wear the first aligner in the series for a week or two before you change it to the next set of aligners, gradually working your way through all the aligners in this fashion until your teeth have reached their final position.
For the treatment to work, you must wear your Invisalign aligners for a minimum of 20 – 22 hours a day. We suggest that you only remove your braces to eat, drink and brush your teeth.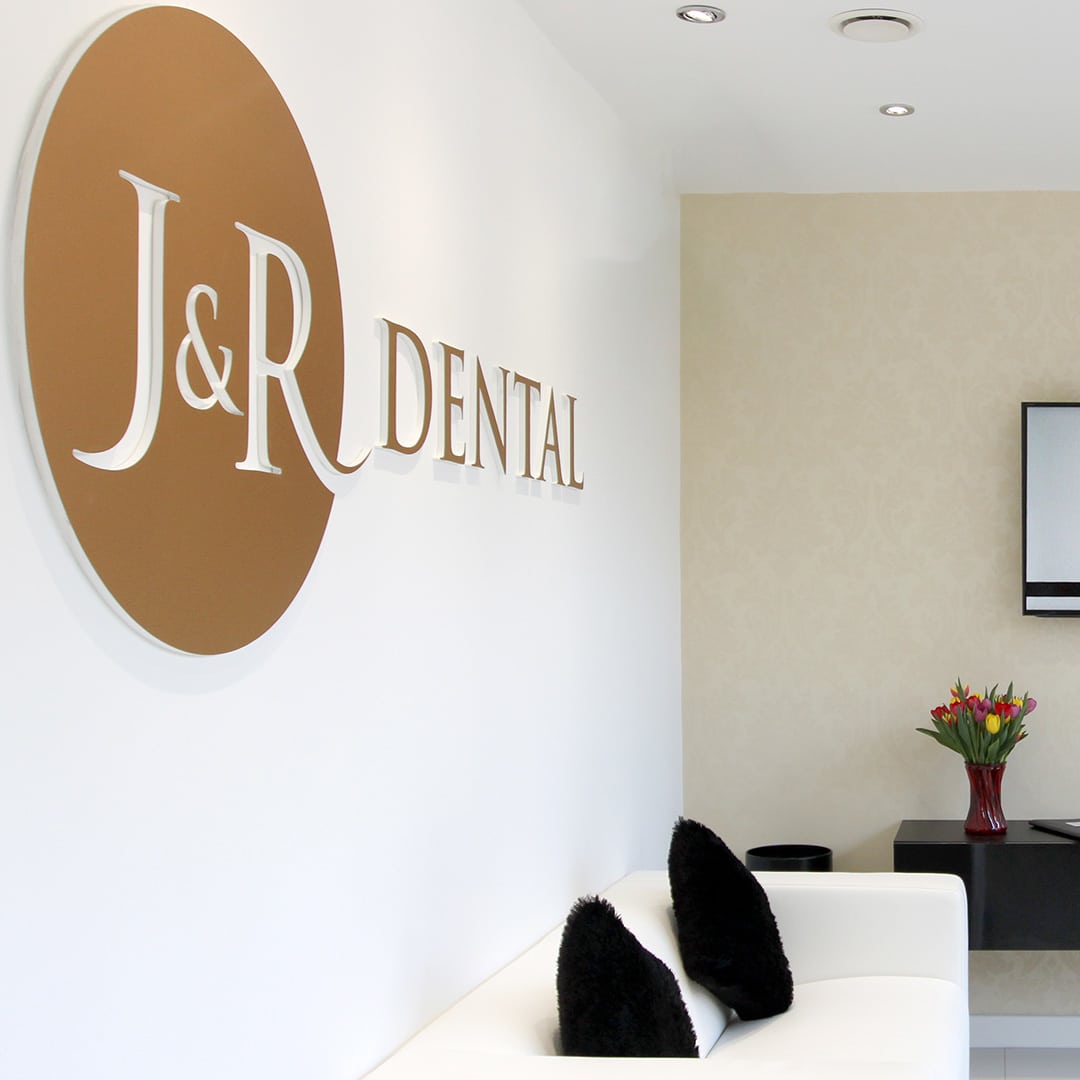 Book your free consultation for Invisalign
Spread the cost of your treatment
We do offer finance options to make our treatments accessible to everyone.
Interest-free Finance
What are the benefits of Invisalign?
Patients from Ickenham, Uxbridge, Pinner, Northwood, Harrow, Ruislip and throughout London are choosing Invisalign because:
Invisalign

is extremely discreet with most people not realising that you are having your

teeth straightened

You can remove your

Invisalign braces

to eat, drink and brush your teeth which makes them more hygienic. There's no chance of food getting trapped in these

braces

Invisalign

can be used to treat a range of orthodontic problems from mild through to complex cases and can treat crooked, overcrowded or gappy teeth plus some bite problems
Unlike traditional

braces

, you won't need to regularly visit your orthodontist to have your

braces

adjusted. Instead, you will be given your aligners upfront and check in occasionally to ensure that your

Invisalign

treatment is going according to plan

Invisalign

is made of plastic which makes them comfortable to wear and won't irritate your mouth and gums
Frequently Asked Questions about Invisalign
Why do I need to take my Invisalign aligners out to eat and drink?
Invisalign is made of a thin, clear plastic. If you eat with your braces in, then you risk chewing through them. If you consume dark-coloured food or drinks whilst wearing Invisalign, you will stain the aligners which will look unsightly as well as be unhygienic. We suggest that you only drink cold water whilst wearing your Invisalign.
How long will it take for Invisalign to straighten my teeth?
This will be different for each patient. It will depend upon the complexity of your case and will depend upon which Invisalign treatment you are having. For minor orthodontic cases, Invisalign may take as little as 3 or 6 months of treatment. For more severe orthodontic cases, it may take between 12 and 18 months of Invisalign treatment.
What should and shouldn't I do whilst wearing Invisalign?
You should wear your Invisalign aligners for a minimum of 20 to 22 hours a day. Make sure you clean your aligners every time you brush your teeth, simply brush your Invisalign aligners with a toothbrush and toothpaste.
Please only drink cold water whilst wearing Invisalign, take your braces out to eat or drink anything else.
Don't chew gum or smoke whilst wearing your aligners.