Cosmetic Dentistry in Ruislip
Composite bonding for a new smile in Ruislip. Dental bonding is painless and fast for patients in Uxbridge, Pinner and Ruislip. Book a free consultation now!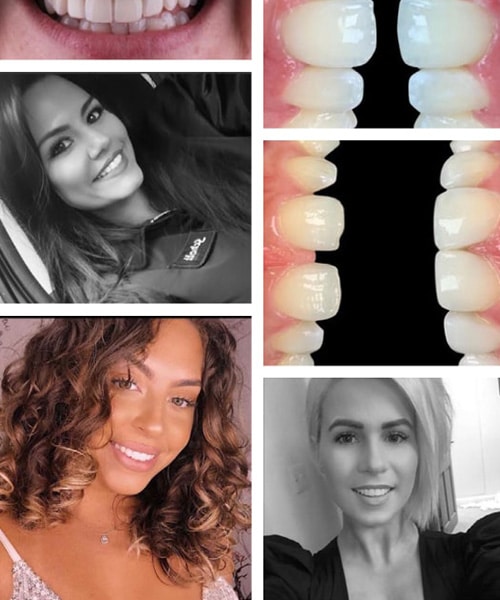 What is Composite Bonding in Ruislip?
Composite bonding also known as dental bonding or teeth bonding is a cosmetic dental treatment that can quickly and painlessly fix minor dental flaws to give you a wonderful new smile.
Composite bonding uses a special dental putty that is moulded to your teeth to disguise problems such as:
Chipped or cracked teeth
Small or short teeth
Gaps between teeth
Worn down teeth
Stained or discoloured teeth
Treatment starts from £300per tooth
Composite bonding is a popular cosmetic dental treatment with patients from Pinner, Ickenham, Harrow, Uxbridge, Northwood, Ruislip and throughout London because it is a painless and fast way to update the look of your teeth.
Book a free consultation at J&R Dental in Ruislip to find out more about teeth bonding.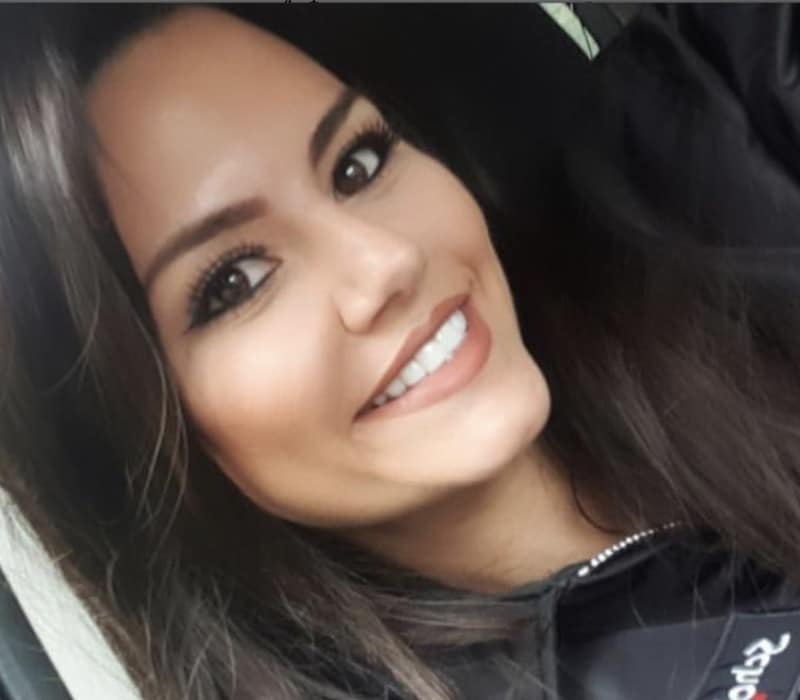 Why Choose
J&R Dental for
Composite Bonding
Affordable dental care – we offer 0% finance and work closely with you to create finance plans which will work to your budget
Comfortable and pain free – we will do all we can to make you relaxed and comfortable. We will listen to you and ensure you are in control
Patient generated care – everything we do is focused on what is right for you and your treatment
Free cosmetic consultation – book a free consultation to find out more about this treatment in detail
Technology lead – our CBCT scanner enables us to better control your orthodontic treatment
What is the process for Composite Bonding at J&R Dental in Ruislip?
At your free consultation in Ruislip, we will discuss what you'd like to change about your teeth and talk through the process for composite bonding.
Once you're ready to go ahead with treatment for dental bonding, we will choose a dental resin that closely matches the colour of your teeth.
Next, we will prepare your tooth by gently scratching at the surface. A conditioning liquid is then applied which adheres the composite bonding to the surface of your tooth.
Then, the dental bonding is gently shaped and sculpted to your tooth until we are happy with how it looks.
A special light is placed over the top of your teeth which hardens the dental bonding to your teeth so that it sticks fast and does not fall off.
The final step is to give your teeth a polish to ensure that the bonding is smooth. You can then leave the dental surgery in Ruislip with a lovely new smile.
Composite bonding is a fast and painless process that usually takes about an hour to treat one tooth. Should you need to treat more than one tooth, you may need a longer appointment time or more than one appointment.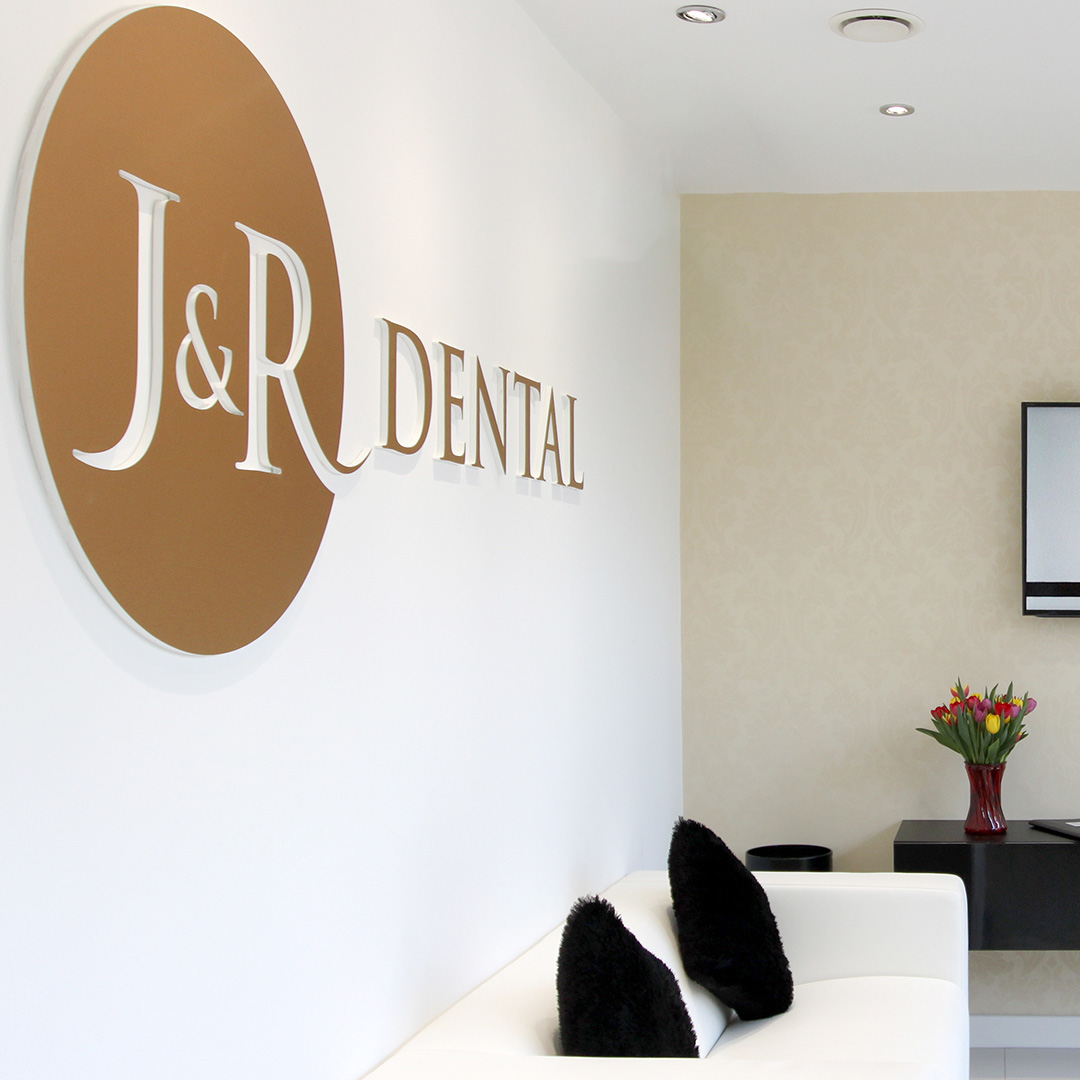 Book your free consultation for Composite Bonding
Spread the cost of your treatment
We do offer finance options to make our treatments accessible to everyone.
What are the benefits of Composite Bonding?
Patients from Northwood, Ickenham, Ruislip, Pinner, Harrow, Uxbridge, and throughout London are choosing teeth bonding because:
Composite bonding

can be used to disguise many dental issues including chipped, worn or uneven teeth

Dental bonding

is a minimally invasive treatment which means it's completely painless and there is no need for injections, anaesthetic or drills

Teeth bonding

is an effective way to update the look of your teeth and give you a new smile

Composite bonding

is a fast treatment with most appointment times taking about an hour

Dental bonding

is a fully reversible treatment, so should you change your mind in the future, the

composite bonding

can be removed
This treatment is an inexpensive way to change how your teeth look. At

J&R Dental in Ruislip

, you can take advantage of flexible payment options and finance too
Frequently Asked Questions about Composite Bonding
How long will the composite bonding last for?
On average, dental bonding lasts for about 5 years when you will need to have your composite bonding updated or replaced. You can help to enhance the longevity of your teeth bonding by maintaining a good oral hygiene. Brush your teeth twice a day and floss once a day. Avoid bad habits such as chewing and biting on things which can cause chips to your composite bonding.
Should I get my teeth whitened before or after composite bonding?
Combining teeth whitening with dental bonding is a good idea to give you a fantastic new smile. You should whiten teeth first so that we can match the composite bonding putty to your new shade of teeth.
Can I eat and drink what I like with composite bonding?
After having your composite bonding treatment, we recommend avoiding dark-coloured food and drinks for the first 24 hours to prevent your composite bonding from staining. We also recommend cutting up hard foods such as apples to prevent damage to your dental bonding.