Change your smile with cosmetic dentistry in Ruislip. Bonding, veneers and teeth whitening for patients in Pinner, Ruislip London. Book a free consultation now!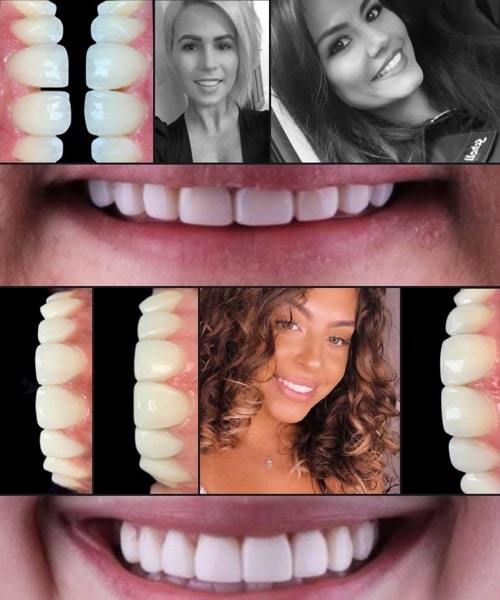 What is cosmetic dentistry in Ruislip?

Cosmetic dentistry refers to the range of dental treatments used to improve the appearance of your teeth.
Cosmetic dentistry is becoming increasingly popular with patients from Ruislip, Ickenham, Pinner, Uxbridge, Northwood, Harrow and throughout London as they look to change their smile.
Cosmetic dentistry can:
Disguise chipped or cracked teet
Brighten and

whiten teet

Change the shape of short or pointy teet
Even out worn teet
Close unwanted gap
Straighten crooked teeth
Get in touch with our friendly, professional team at J&R Dental in Ruislip to find out more about cosmetic dentistry.
What are the options for cosmetic dentistry in Ruislip?
At J&R Dental in Ruislip, we offer several cosmetic dentistry options to update and change the look of your teeth:
Why Choose
J&R Dental for
Cosmetic Dentistry
Affordable dental care – we offer 0% finance and work closely with you to create finance plans which will work to your budget
Comfortable and pain free – we will do all we can to make you relaxed and comfortable. We will listen to you and ensure you are in control
Patient generated care – everything we do is focused on what is right for you and your treatment
Free cosmetic consultation – book a free consultation to find out more about this treatment in detail
Technology lead – our CBCT scanner enables us to better control your orthodontic treatment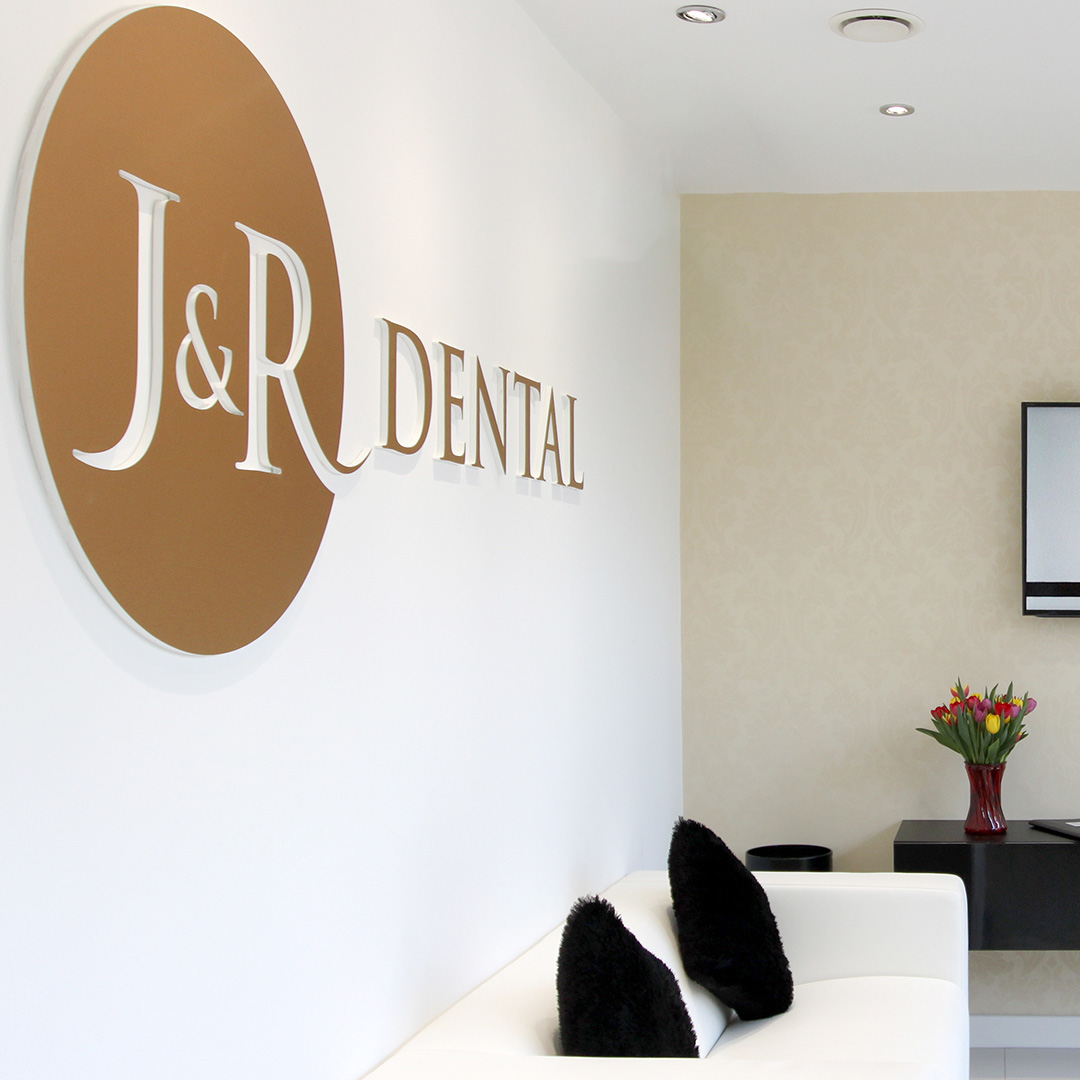 Book your free consultation for Cosmetic Dentistry
What are the benefits of cosmetic dentistry in Ruislip?
There are many reasons why patients from Pinner, Northwood, Uxbridge, Ruislip, Ickenham, Harrow and throughout London are choosing J&R Dental for cosmetic dentistry:
Cosmetic dentistry

can be used to treat a range of dental imperfections including uneven, gappy, crooked, gummy or discoloured teeth
Cosmetic dental treatments will change how your teeth look and boost your confidence to smile again
Cosmetic dentistry treatments are painless and minimally non-invasive. Most

cosmetic dental treatments

do not need a local anaesthetic, drills or injections
Most

cosmetic dental treatments

will give fast results that are visible after one or two appointments
Frequently Asked Questions about cosmetic dentistry
Is cosmetic dentistry available to anyone?
Most adults can have cosmetic dentistry. Certain treatments such as dental implants and veneers require you to have healthy gums. Teeth whitening is not recommended if you're pregnant or breast feeding. You can discuss this more with our experienced dentists at your free consultation.
Can cosmetic dentistry damage my teeth?
No, all our cosmetic dental treatments are carried out by highly experienced dental professionals. We only use safe and authorised products. Our cosmetic dental treatments will improve or enhance the function and look of your teeth. You can discuss any specific concerns with our professional team at your free consultation
How can I prolong the results of any cosmetic dentistry work?
With all treatments you can help prolong the results of cosmetic dentistry by maintaining a good oral hygiene – brushing your teeth twice a day, flossing one a day and reducing the amount of sugar and carbonated drinks that you consume.
Giving up smoking will increase the longevity of all cosmetic dental treatments that you have.
For cosmetic dental treatments like teeth whitening, composite veneers and composite bonding, you can enhance the results by reducing the number of dark-coloured food and drinks such as coffee that you consume.