Missing teeth? Replace gaps or loose teeth with dental implants or dentures in Ruislip. For patients in Pinner, Ickenham, Ruislip. Book a free consultation now!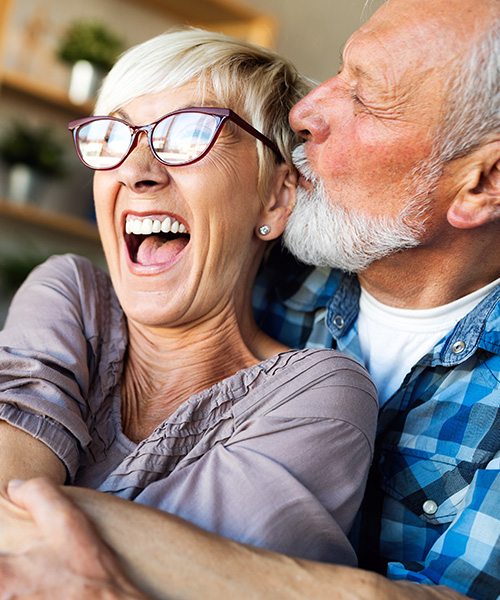 Why replace missing teeth in Ruislip?
Teeth can be lost due to disease, bad oral hygiene, injury or trauma. In the UK, gum disease is the most common reason for tooth loss.
If you have missing teeth, or if you have loose teeth, it can affect your confidence to smile and affect your relationship with other people. Missing teeth or teeth that are in bad condition may be painful and affect your ability to eat and chew.
At J&R Dental in Ruislip, we have been treating patients from Uxbridge, Ickenham, Pinner, Ruislip, Northwood, Harrow and throughout London for replacement teeth for many years.
We can replace failing teeth or gaps in the mouth to give you a brand-new set of teeth that will look completely natural, allow you to eat normally and smile again.
Find out more about options for missing teeth by booking a free consultation at J&R Dental in Ruislip.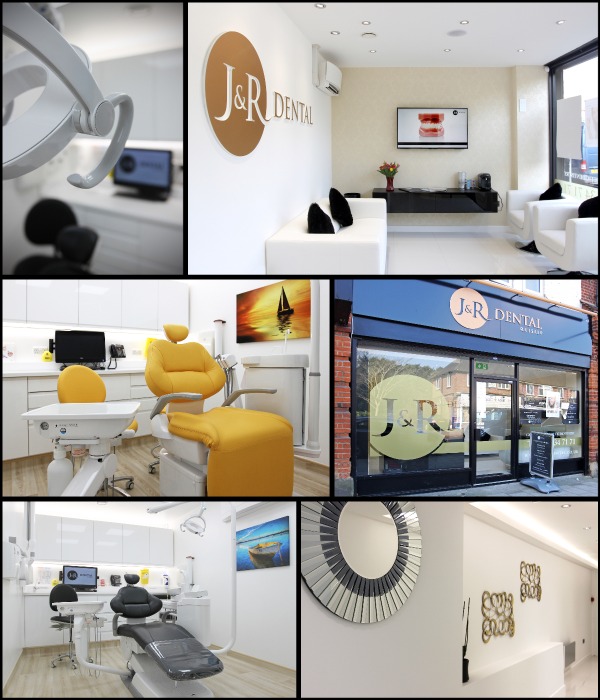 What are the options for missing teeth at J&R Dental in Ruislip?
At J&R Dental we offer several options to replace missing teeth and we can talk through the advantages and disadvantages of these at your free consultation in Ruislip.
Why Choose
J&R Dental for
Replace Missing Teeth
Affordable dental care – we offer 0% finance and work closely with you to create finance plans which will work to your budget
Comfortable and pain free – we will do all we can to make you relaxed and comfortable. We will listen to you and ensure you are in control
Patient generated care – everything we do is focused on what is right for you and your treatment
Free cosmetic consultation – book a free consultation to find out more about this treatment in detail
Technology lead – our CBCT scanner enables us to better control your orthodontic treatment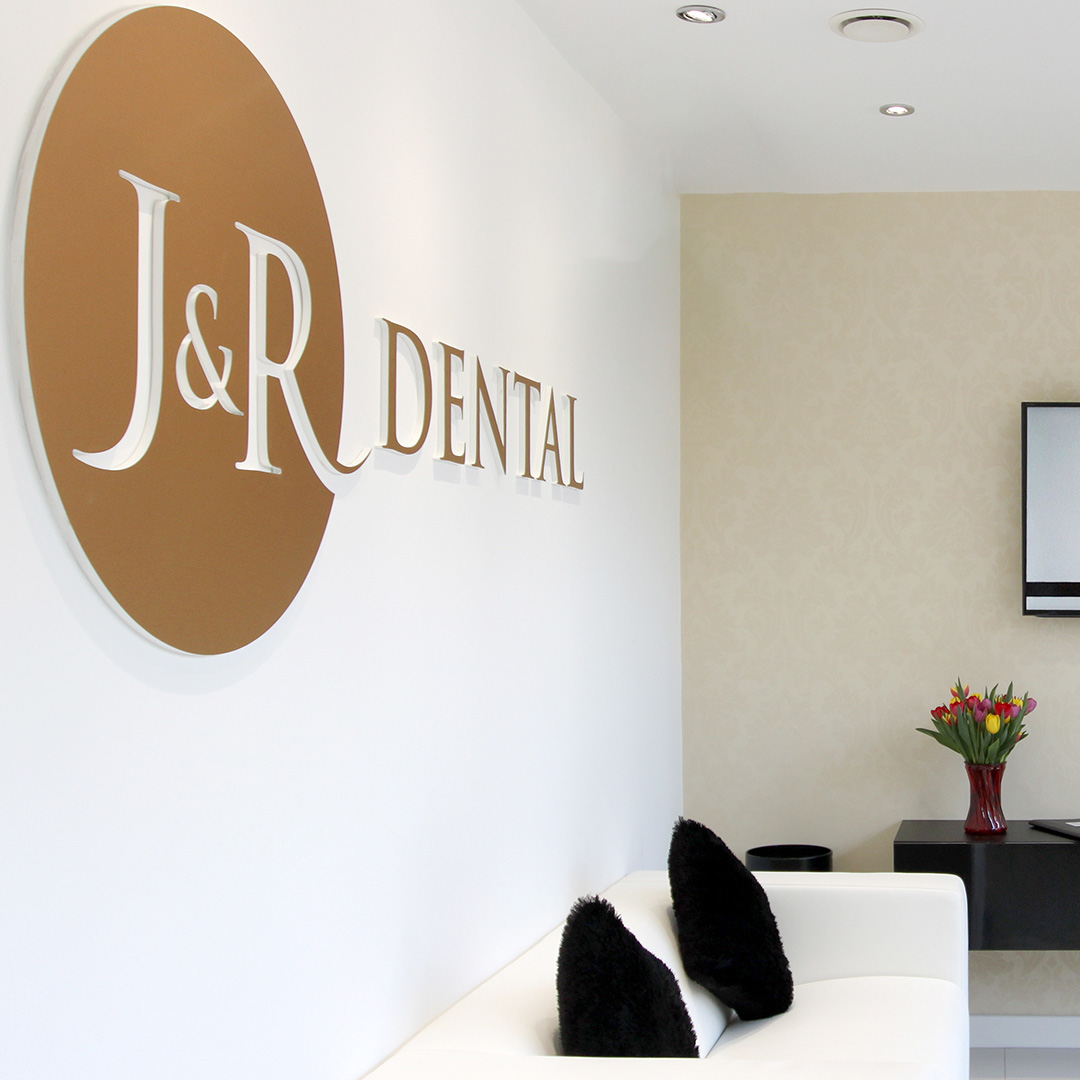 Book your free consultation for Replace Missing Teeth
What are the benefits of replacing missing teeth in Ruislip?
Patients from in Northwood, Ruislip, Harrow, Ickenham, Uxbridge, Pinner and throughout London are opting to replace missing teeth because:
Stunning

new teeth

will regain your confidence to smile again
You'll be able to eat and chew properly and with

dental implants

you'll no longer have to avoid eating certain foods
By

replacing missing teeth

, you'll be protecting the health of any remaining teeth and prevent these teeth from drifting
You will improve the look and shape of your face as

missing teeth

can give your face a "sunken" appearance
Frequently Asked Questions about replacing missing teeth
What happens if I don't replace missing teeth?
If you don't replace a missing tooth, there are several risks to your oral health. Firstly, you are more likely to develop gum disease as bacteria can collect in the empty pocket of your missing tooth.
Secondly, the teeth adjacent to your missing tooth can start to drift and move into the space which can cause misalignment or crowding. This can form an uncomfortable pressure in your gums.
Finally, with a missing tooth root, your gum and jawbone can start to deteriorate which can change the structure of your face and give it a "sunken" appearance.
How do I know what is the best option to replace my missing tooth?
There will be different factors which affect your choice in replacing missing teeth. These include how many teeth you are missing, the health of your gums and your lifestyle. We recommend that you book a free consultation with our expert dental team in Ruislip to discuss which is best for you.
Are dental implants worth the money?
We cannot answer this question, but we would say that dental implants are a long-term solution for missing teeth and will allow you to eat what you like and live your life as usual. We have hundreds of satisfied patients who would say that it has hugely made a difference to their life.