General Dentistry in Ruislip
Keep teeth clean and healthy. Visit a dental hygienist in Ruislip. Caring for teeth and gums in Uxbridge, Pinner, Ruislip, and London. Book a consultation now!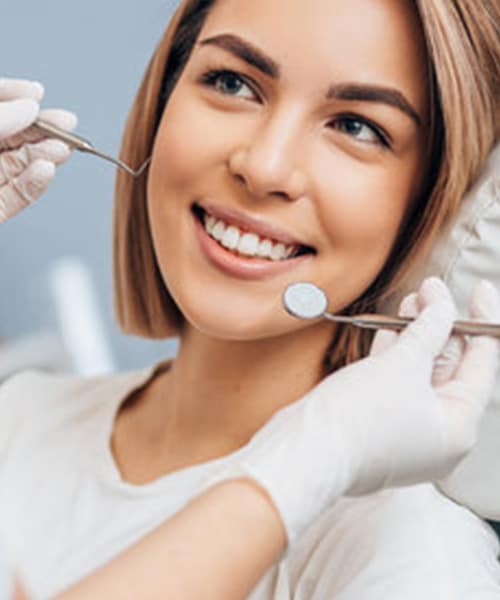 What is a

dental hygienist

in

Ruislip

?
At J&R Dental in Ruislip, we believe in a preventative approach to dentistry as this undoubtedly saves you from potential pain, time and money on treatment in the future. A dental hygienist plays an important role in keeping your teeth and gums healthy.
A dental hygienist focuses on keeping your teeth, gums and mouth clean to give you optimum oral health. In doing so, a dental hygienist will prevent the formation of cavities, gum disease and bad breath.
Our friendly and knowledgeable team of dental hygienists see patients from Northwood, Pinner, Uxbridge, Ickenham, Harrow, Ruislip and throughout London for expert advice and treatment
A 30 minute appointment with the hygienist will cost only £65
Non-members looking for Dental HYGIENE in

Ruislip
?
If you are not a member of our dental practice in Ruislip, then you can still book an appointment with our hygienist.
As you will not have seen one of our dentists before, a non-member hygiene visit will costs £85.
Why Choose
J&R Dental for
Dental Hygienists
Affordable dental care – we offer 0% finance and work closely with you to create finance plans which will work to your budget
Comfortable and pain free – we will do all we can to make you relaxed and comfortable. We will listen to you and ensure you are in control
Patient generated care – everything we do is focused on what is right for you and your treatment
Free cosmetic consultation – book a free consultation to find out more about this treatment in detail
Technology lead – our CBCT scanner enables us to better control your orthodontic treatment
What treatments do dental hygienists at J&R Dental in Ruislip offer?
The dental hygienists at J&R Dental in Ruislip work mostly to prevent problems such as gum disease from occurring, but they will quickly treat other dental issues as they arise.
Common dental hygiene treatments include:
Clean, scale and polishing teeth
A dental hygienist cleans and scales teeth to remove plaque. If plaque is left untreated it hardens and is known as tartar. This is harder to remove and can only be done so by a dental hygienist. Plaque is dangerous because if it forms near the gum line it can lead to gum disease.
A dental polish to teeth removes stains caused by smoking and drinks such as coffee, tea, red wine and spicy food.
Teeth feel good and look noticeably brighter and whiter after a dental, clean and polish.
Treating gum disease
Dental hygienists spend a lot of time preventing and treating gum disease. In the UK gum disease is the number one reason for tooth loss.
Gingivitis is the first stage of gum disease and symptoms can include sore, inflamed and bleeding gums. Gingivitis can be treated, but if left, it leads to the more serious form of gum disease known as periodontitis. This can be dangerous and lead eventually to tooth loss.
Halitosis
Halitosis or bad breath is caused by bacteria in your mouth. A dental hygienist will remove the bacteria by giving your mouth, teeth and gums a thorough and deep clean.
Advice on oral hygiene
Dental hygienists give advice on how to keep teeth and gums healthy at home. This includes advice on brushing, flossing and cleaning the more difficult to reach places using interdental brushes. Dental hygienists can also give advice on diet and lifestyle to better improve your oral hygiene.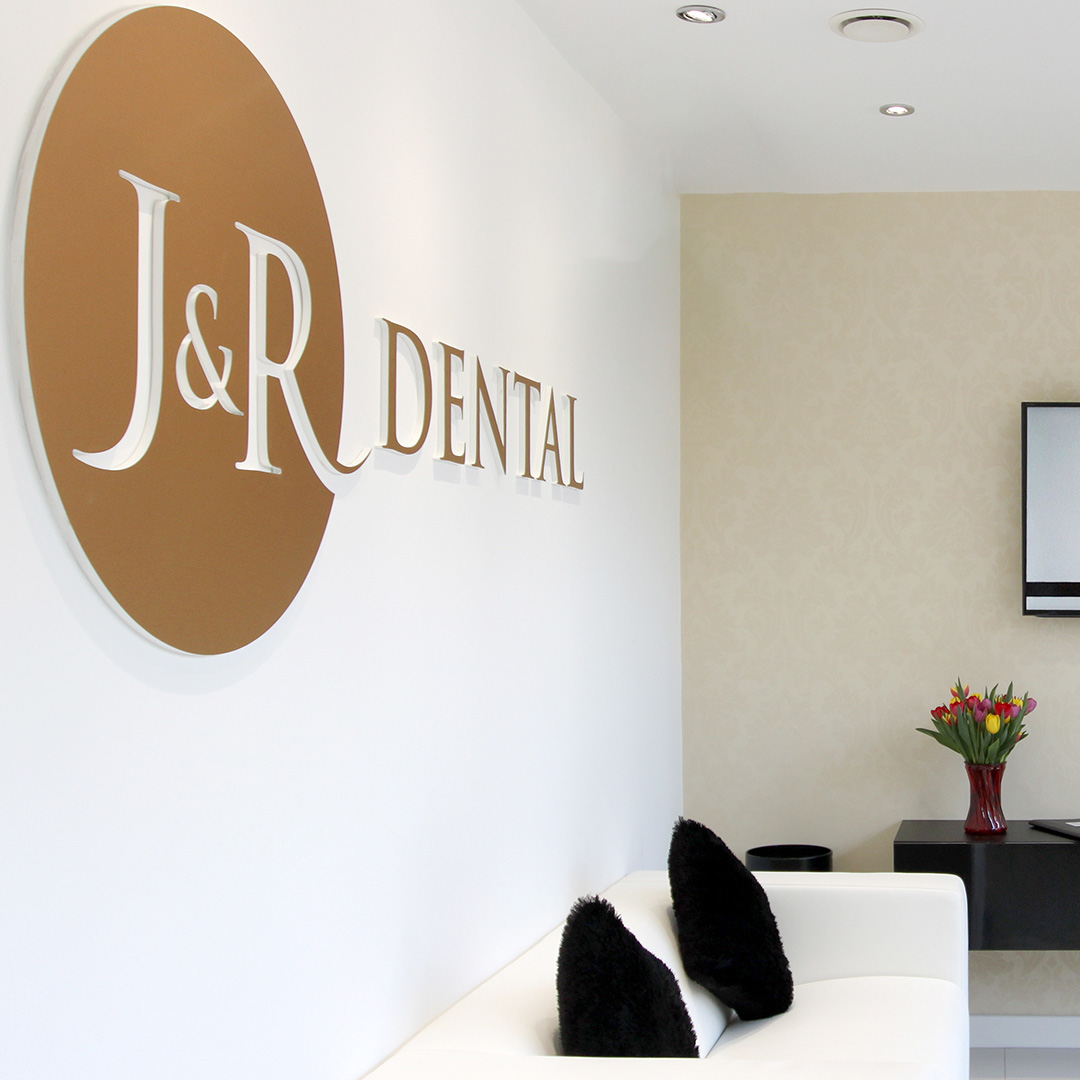 Book your appointment for Dental Hygienists
Spread the cost of your treatment
We do offer finance options to make our treatments accessible to everyone.
What are the benefits of a private dental hygienist in Ruislip?
Patients from Harrow, Ruislip, Northwood, Pinner, Uxbridge, Ickenham, and throughout London are choosing a private dental hygienist because:
Your teeth will feel and look much better after a professional clean, scale and polish with a

dental hygienist

A dental hygienist will prevent and treat plaque which can lead to problems later on with cavities, gum disease, tartar and possible tooth loss
A

dental hygienist

can prevent and treat bad breath or halitosis
In keeping and maintaining a good oral hygiene, you are protecting your general health as the two are very closely linked. Keeping teeth and gums healthy can prevent serious diseases such as diabetes, cancer and heart disease from forming
Frequently Asked Questions about
dental hygiene
What are the important things I can do at home for my dental hygiene?
You should remember to brush your teeth twice a day for at least two minutes. This is important in preventing issues such as plaque, gum disease and bacteria from forming in your mouth.
You should also floss thoroughly once a day. Try to minimise the amount of sugar you consume especially with carbonated drinks as this can damage your teeth.
I'm struggling with flossing my teeth, is it necessary?
Unfortunately, it is important to floss once a day. Plaque can form between the teeth causing damage to teeth or causing gum disease.
The only way to remove plaque between teeth is to floss or use an interdental brush. Talk to your dental hygienist about the problems you are having with flossing, and they can show you how best to use it. Like everything in life, it may take a while to practice and get used to flossing your teeth, but once you have a regular routine, it will become easier to do and maintain.
How long does a dental hygiene appointment take at J&R Dental?
Depending upon the health of your teeth and the type of treatment that you are having, a usual dental hygiene appointment can take anywhere between 30 and 60 minutes.
New patient direct access hygiene
Direct access to see the Hygienist without having had a dental examination is £80 for a 40 minute hygiene appointment.