General Dentistry in Ruislip
Dental emergency? See an emergency dentist in Ruislip. For new and existing patients in Uxbridge, Northwood, Ruislip, and London. Book a consultation now!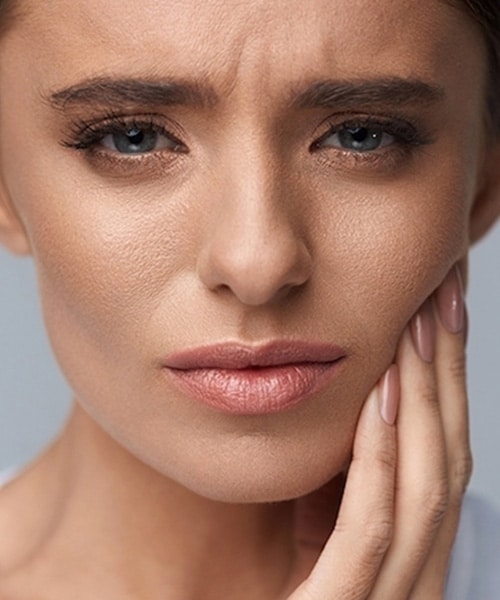 What is a

dental emergency

in

Ruislip

?
A dental emergency is common but can be frightening for yourself and your friends or family.
At J&R Dental in Ruislip, we offer emergency dental treatment for new and existing patients from Uxbridge, Northwood, Ickenham, Harrow, Pinner, Ruislip and throughout London.
We class a dental emergency as any pain or trauma to your mouth, teeth or gums or any bleeding from your mouth. Common dental emergencies include:
A knocked-out or chipped tooth
Persistent toothache
An abscess or swelling
Lost filling or crown
If you are experiencing a dental emergency, please call us on 01895 347171 as soon as possible so that we can book you an appointment with the emergency dentist as soon as possible.
Assessment starts from £40
Why Choose
J&R Dental for
Emergency Dentist
Affordable dental care – we offer 0% finance and work closely with you to create finance plans which will work to your budget
Comfortable and pain free – we will do all we can to make you relaxed and comfortable. We will listen to you and ensure you are in control
Patient generated care – everything we do is focused on what is right for you and your treatment
Free cosmetic consultation – book a free consultation to find out more about this treatment in detail
Technology lead – our CBCT scanner enables us to better control your orthodontic treatment
What

emergency dental treatment

is given

at

J&R Dental, Ruislip?
Here are some of the more common treatments that you might expect if you are being treated for a dental emergency at J&R Dental in Ruislip:
All dental emergency appointments are £40, and this includes small x-rays.
Antibiotics – £12
Tooth extraction – from £120
Wisdom tooth extraction – from £150
Temporary fillings from £40 dependent upon the tooth and tooth surface
Fillings – from £100
Nerve removal – initial root canal treatment – from £90
Emergency dental appointments need to be fitted in around existing appointments, so please call us on 01895 347171 as quickly as you can so that we can book you into see the emergency dentist as soon as possible.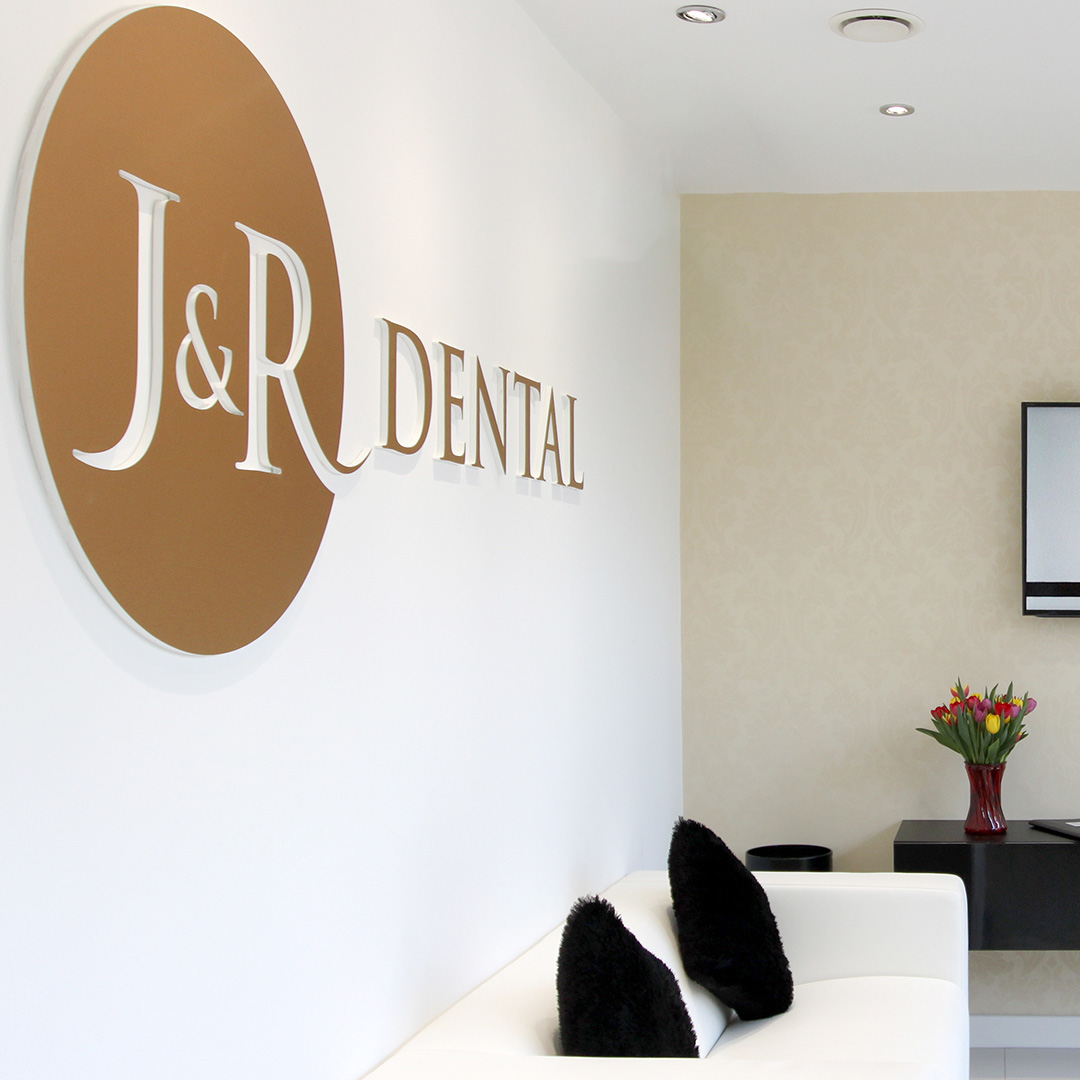 Book your appointment for Emergency Dentist
Spread the cost of your treatment
We do offer finance options to make our treatments accessible to everyone.
What is the advice for

common dental emergencies in Ruislip?
Some of the more common dental emergencies that we see in patients from Ruislip, Ickenham, Harrow, Pinner, Northwood, Uxbridge and throughout London include:
A persistent toothache
A constant nagging toothache can be excruciating. Call us to see the emergency dentist and in the meantime, take paracetamol to manage the pain. You can also try swilling your mouth with salty water to alleviate pain.
A knocked-out tooth
This is a frightening experience. If you have saved the knocked-out tooth, be sure to only handle it by the crown and not by the roots. Don't wash or overhandle the tooth.
Save the knocked-out tooth either in your mouth or in a cup of cold milk to stop it drying out and bring it with you to see the emergency dentist in Ruislip.
Timing is critical in being able to save a knocked-out tooth, so make sure you or a friend or relative call us as soon as you are physically able to do so.
Dental abscess
A dental abscess is an infection that can cause pus in your tooth, gum or jaw. You may have pain, swelling or inflammation in your mouth. Contact us at the dental practice in Ruislip for an emergency dental appointment. Take paracetamol to manage the pain and drink plenty of fluids to stay hydrated.
Frequently Asked Questions about D
ental Emergencies
I have something stuck between my teeth that is causing me pain. How can I remove it?
This depends on what the object is. If it is food for example, you could try gently removing it with dental floss. Do not use anything sharp to remove it as you could cause more damage to your teeth and gums. If dental floss cannot remove it, then call and book an appointment with the emergency dentist.
Can I go to hospital for a dental emergency?
We recommend only going to a hospital if you have suffered serious injuries to your mouth, face or teeth, for example during a fall or accident.
Otherwise, please call and book to see the emergency dentist in Ruislip as soon as possible.
Why does my toothache feel worse at night?
You may find that your toothache is worse at night because you are lying down. The blood rushes to your head which causes more sensitivity to your mouth. Take paracetamol and try to keep your head more elevated at night. Avoid eating extremely hot or cold foods before going to bed.
out of hours dental emergency
If you need dental treatment in an emergency
call a dentist: some surgeries offer appointments at short notice
if you do not have a dentist, find one using NHS 111
If you need to see a dentist out of hours
call a dentist: their voicemail may advise where to get out-of-hours treatment
call NHS 111 to find an out-of-hours dental service near you
Do not contact a GP, as they will not be able to offer emergency or out-of-hours dental care.
If you're in pain while waiting to see a dentist, take painkillers. NHS 111 can also offer other self-care advice.