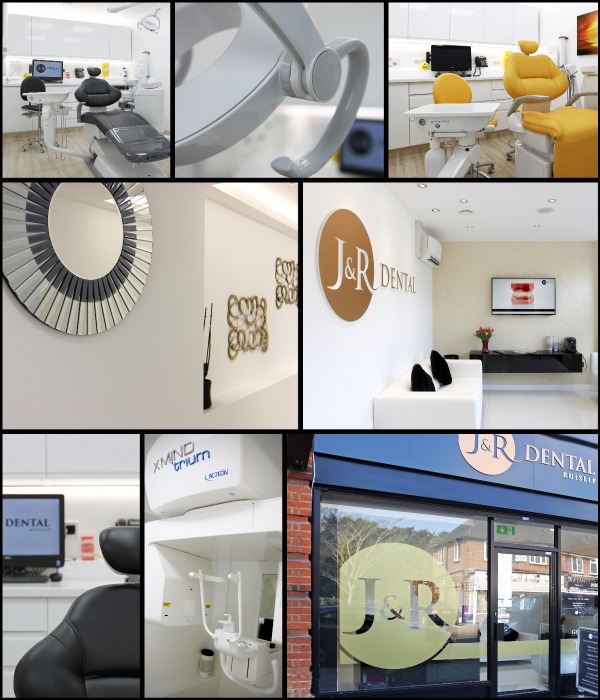 You can be confident that we will deliver the specialist services your patients require, but rest assured that at all times, we will be working in close partnership with you, the referring dentist.
By doing this we are able to complement your existing services and broaden the range of treatment options available for the benefit of your patients.
You can be sure we only treat patients for the issue they have been referred to us for. If further treatment is required, this will not be discussed with the patient or undertaken until we have first discussed this with you.
We are fortunate to have a number of specialist dentists, who are all certified experts in their fields, and are happy to take referrals for specific problems. We accept referrals for: