Cosmetic Dentistry in Ruislip
Get a smile makeover in Ruislip. Update teeth for a beautiful new smile. For patients in Ruislip, Uxbridge, Pinner and London. Book a free consultation now!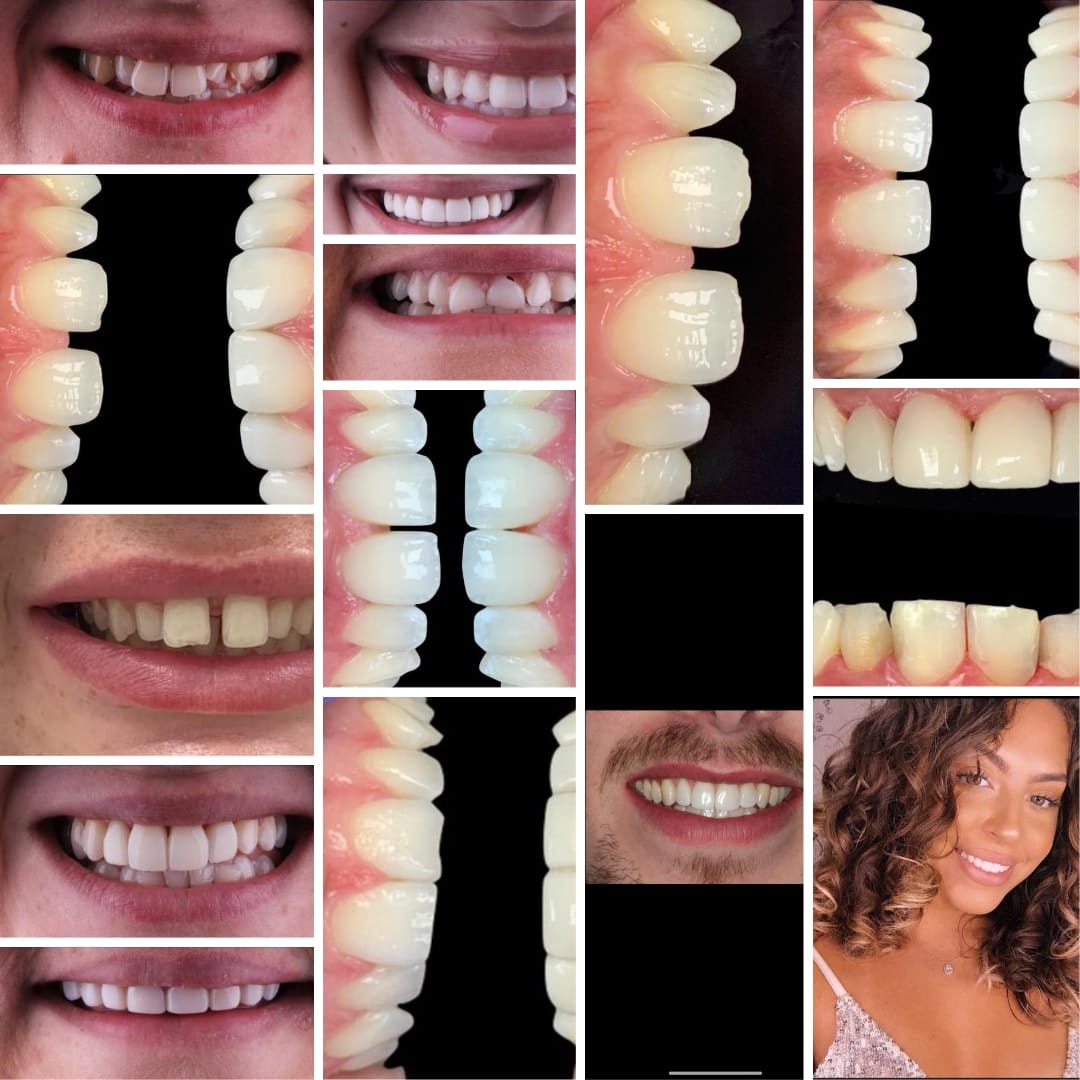 What is a Smile Makover in Ruislip?
The importance of a beautiful smile cannot be overstated. It is the first thing other people notice about you and can leave a lasting impression. A stunning smile boosts your confidence and attracts others to you enhancing work and social relationships.
At J&R Dental in Ruislip, we know how important it is to be able to smile with confidence. We offer smile makeovers which improve the look of your teeth. Our treatments are tailored for you and to suit the needs of your teeth.
Hundreds of patients from Ickenham, Uxbridge, Northwood, Ruislip, Pinner, Harrow and throughout London are choosing a smile makeover as they look to update the appearance of their teeth.
Smile makeovers often involve a combination of cosmetic dentistry treatments such as teeth whitening, veneers, dental bonding and crowns to improve your smile.
At J&R Dental in Ruislip, our commitment to technology, means we use digital dentistry for many treatments. We use CADCAM technology for a digital smile design for smile makeovers. Using 3D images of your mouth and teeth, we generate your new smile on screen digitally before starting any dental treatment.
Book a free appointment for a smile makeover in Ruislip.

Why Choose
J&R Dental for
Smile Makover
Affordable dental care – we offer 0% finance and work closely with you to create finance plans which will work to your budget
Comfortable and pain free – we will do all we can to make you relaxed and comfortable. We will listen to you and ensure you are in control
Patient generated care – everything we do is focused on what is right for you and your treatment
Free cosmetic consultation – book a free consultation to find out more about this treatment in detail
Technology lead – our CBCT scanner enables us to better control your orthodontic treatment
What is the process for Smile Makovers at J&R Dental in Ruislip?
At J&R Dental in Ruislip we offer patients two types of smile makeover:
Mini smile makeover
A mini smile makeover involves treating only the upper incisor teeth.
These include the upper two front teeth and the teeth next to them, which are the most prominent teeth on display when you smile. By focusing just on treating them, it is often the most cost effective and easiest way to improve the look of your smile in a relatively short space of time.
Full smile makeover
A full smile makeover involves designing a new smile from the second premolar tooth on one side of your mouth to the second premolar on the other side. This involves treating the ten teeth on the top or bottom jaw at the front of your mouth and is suitable for those patients who are unhappy with their smile for a variety of reasons such as uneven teeth, discolouration, gaps in the teeth or crooked teeth.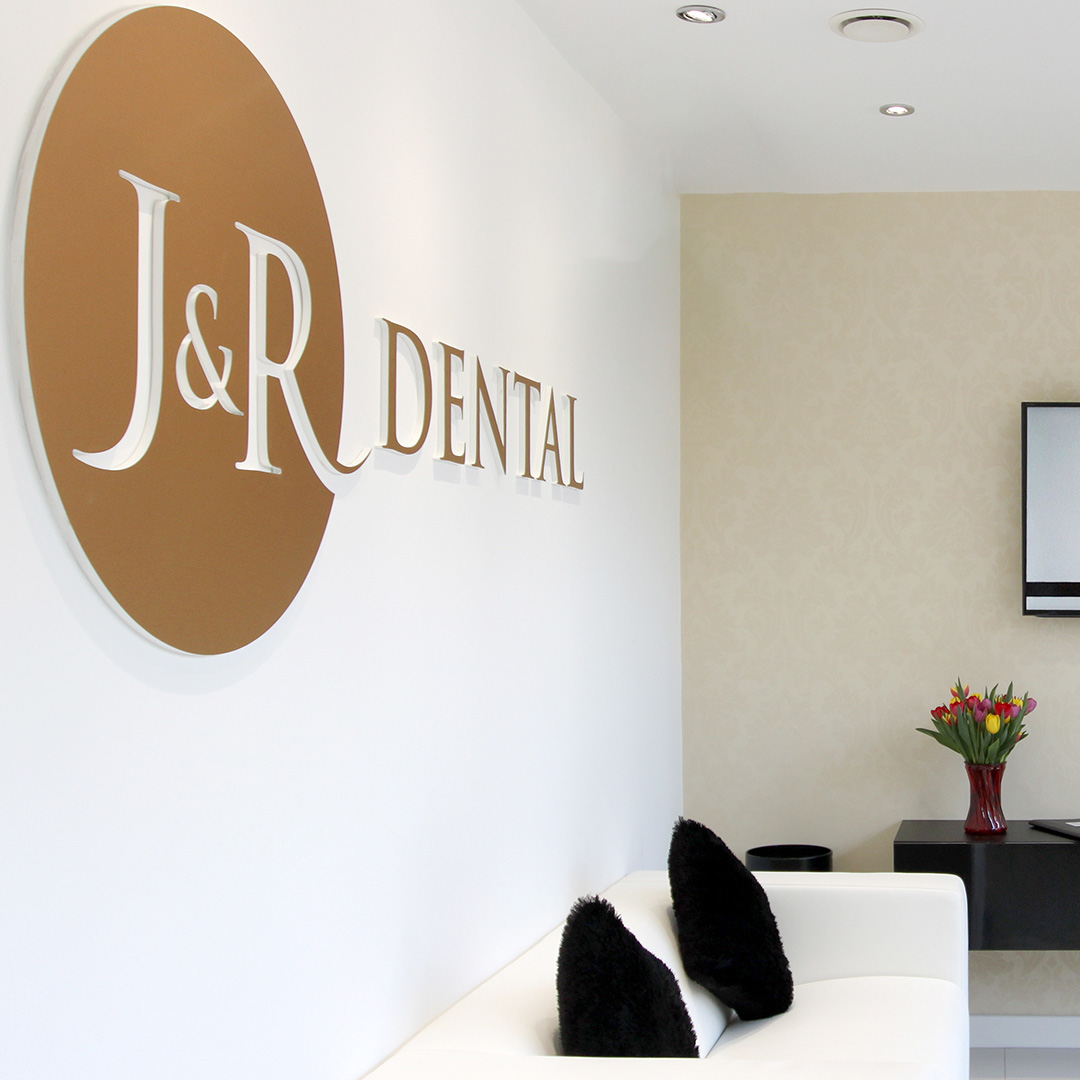 Book your free consultation for Smile Makover
Spread the cost of your treatment
We do offer finance options to make our treatments accessible to everyone.
Interest-free Finance
What are the benefits of a Smile Makover?
Patients from Harrow, Northwood, Pinner, Ruislip, Uxbridge, Ickenham, and throughout London are choosing a smile makeover at J&R Dental because:
A smile makeover

focuses on treating the teeth at the front of your mouth to look and feel the best they can be

With a

smile makeover

, you can enhance your confidence with a stunning new smile.
By fixing dental flaws with a

smile makeover

, you can improve your oral health and boost your general health too

A smile makeover

offers you streamlined treatment; all

cosmetic dental treatments

are combined into one plan that is right for you
A

smile makeover

maximises your time and budget by having all treatments completed in one place and overseen by the same professional team
Frequently Asked Questions about Smile Makover
How long does a smile makeover take?
This will really depend upon what it is you want to change about your smile and the type of treatment that you have. If you decide to have one or two treatments, your smile makeover would probably be completed in one or two visits. However, certain procedures and cosmetic dentistry treatments take longer to complete such as dental implants and teeth straightening.
What treatments are involved in a smile makeover?
A smile makeover will improve the appearance of your teeth using one or more types of cosmetic dentistry treatments including dental veneers, teeth whitening, composite bonding, teeth straightening and dental implants. The type of treatment that you have will depend upon what it is that you want to change about your smile.
Does a smile makeover hurt?
With recent advances in dental technology, cosmetic dentistry treatments should not hurt. Most cosmetic dental treatments use minimally invasive techniques to avoid any discomfort. You can talk to your professional dentist about this at your free consultation.