General Dentistry in Ruislip
Laser gum disease treatment, laser gum reshaping, laser gum depigmentation. For patients in Ruislip, Uxbridge, Pinner and London. Book a consultation now!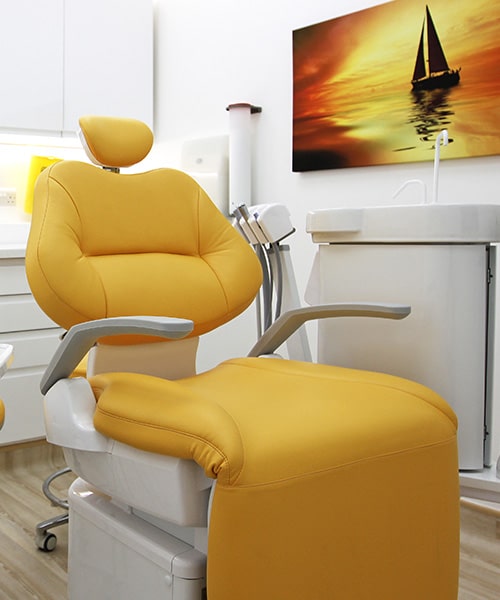 What is Laser Dentistry in Ruislip?
Laser dentistry uses special lasers to treat a range of dental conditions. It first became commercially used in 1989 and offers less invasive and comfortable treatment.
The focused beam of laser light produces a reaction when it hits tissue, which allows the tissue to be removed or shaped.
At J&R Dental in Ruislip, we use laser dentistry to treat soft tissue procedures including:
Gum disease
Gum reshaping
Gum depigmentation
Gum sensitivity
Patients from Ruislip, Uxbridge, Ickenham, Pinner, Harrow, Northwood and throughout London are opting for laser dentistry because it is less invasive and has less recovery time than traditional surgery.
Book a consultation at J&R Dental in Ruislip to find out more about laser dentistry.
Why Choose
J&R Dental for
Laser Dentistry
Affordable dental care – we offer 0% finance and work closely with you to create finance plans which will work to your budget
Comfortable and pain free – we will do all we can to make you relaxed and comfortable. We will listen to you and ensure you are in control
Patient generated care – everything we do is focused on what is right for you and your treatment
Free cosmetic consultation – book a free consultation to find out more about this treatment in detail
Technology lead – our CBCT scanner enables us to better control your orthodontic treatment
What is the process for Laser Dentistry at J&R Dental in Ruislip?
At your consultation in Ruislip, we will talk through the process for laser dentistry in more detail and answer any questions that you might have.
The process for laser dentistry will be different according to the choice of treatment. The use of lasers mostly fits into a larger treatment programme.
Before undertaking any laser dental treatment, you will be required to wear eyeglasses to protect your eyes.
Laser treatment for periodontal disease
As part of your treatment for gum disease, the dental expert at J&R Dental will use the laser to remove the inflamed gum from around your tooth root. The laser may also be used to remove tartar and plaque that has formed around your gumline.
Laser treatment for gum reshaping
If you have a "gummy" smile or are showing too much gum when you smile, your professional dentist at J&R Dental can use laser treatment to gently reshape the gum tissue around the root of the teeth.
Gum depigmentation
If your gums are dark, discoloured or patchy, they can be lightened using laser dentistry.
Depending upon the type of laser dentistry treatment you have, you may need several appointments.
Laser dentistry is virtually pain free; you may notice that your gums are sore, but this is manageable with paracetamol.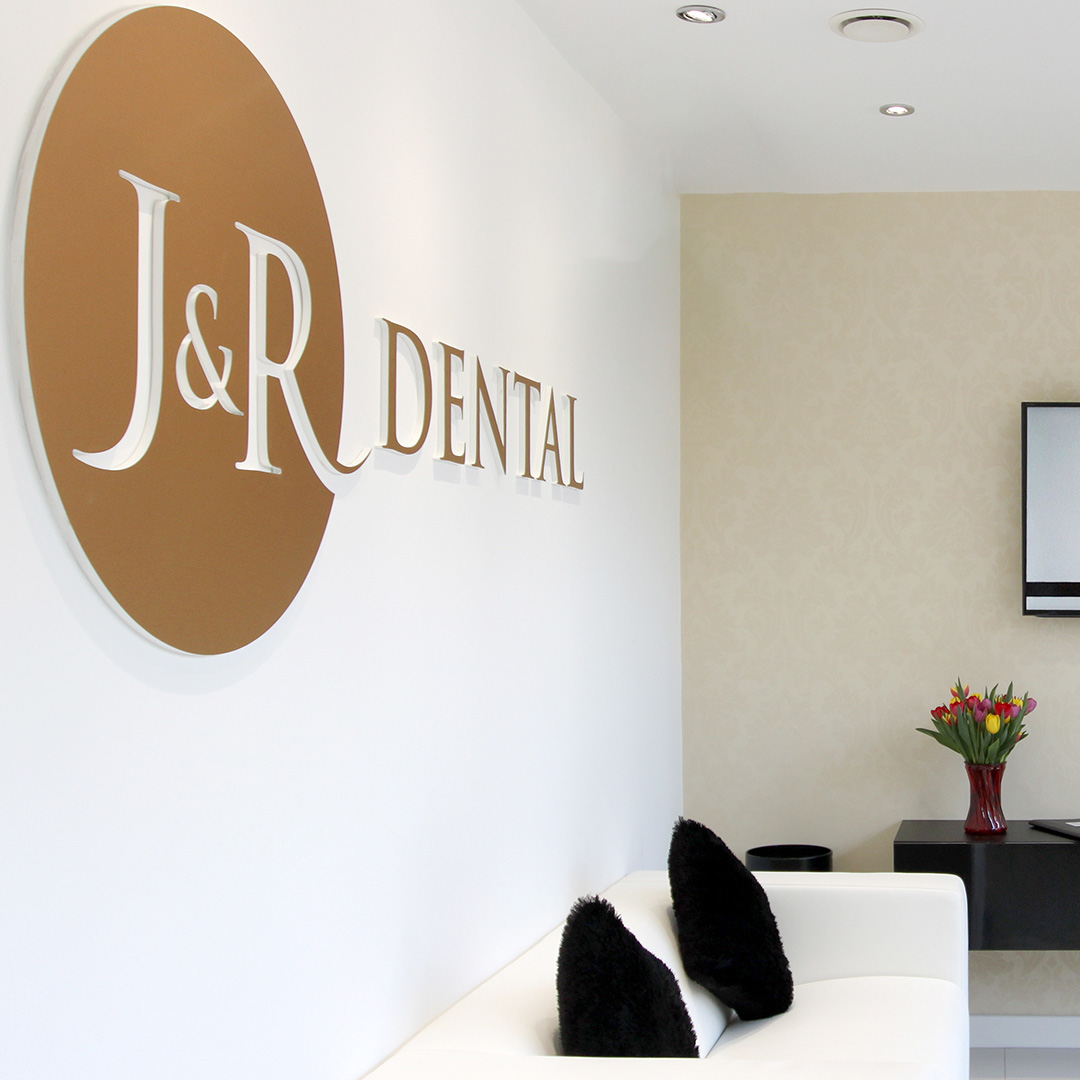 Book your appointment for Laser Dentistry
Spread the cost of your treatment
We do offer finance options to make our treatments accessible to everyone.
What are the benefits of Laser Dentistry?
Patients from Ruislip, Northwood, Uxbridge, Harrow, Ickenham, Pinner, and throughout London are choosing laser dentistry at J&R Dental because:
The chance for infection is reduced with

laser dentistry

because the laser sterilizes the area
Wounds heal faster with

laser dentistry,

so recovery time is shorter
There is no need for sutures or surgical stitches with

laser dentistry

Laser dentistry

is less painful and less invasive than usual surgery; you will usually not need a local anaesthetic with

laser dentistry

With

laser surgery

there is less bleeding
Treatment is precise with

laser dentistry

and the time taken is shorter than usual gum surgery
Frequently Asked Questions about Laser Dentistry
Is laser dentistry safe?
Laser dentistry have been used by dentists since the 1990s. Laser dentistry have been deemed safe and effective as long as they are carried out by experts such as those at J&R Dental in Ruislip.
Is laser dentistry just for adults?
Laser dentistry is suitable for people of all ages. Lasers are a good alternative to usual surgery for children and nervous dental patients because there are no drills, stitches or noise involved with the use of lasers.
How long will it take to heal after laser dentistry ?
This will depend upon your specific treatment. In general, with laser gum treatments, you can expect to heal quicker than usual gum surgery. After treatment for gum disease, your gums should be completely healed within 2-4 weeks.