General Dentistry in Ruislip
Repair dental cavities with white fillings in Ruislip. White fillings for patients in Pinner, Uxbridge, Ruislip, and London. Book a consultation now!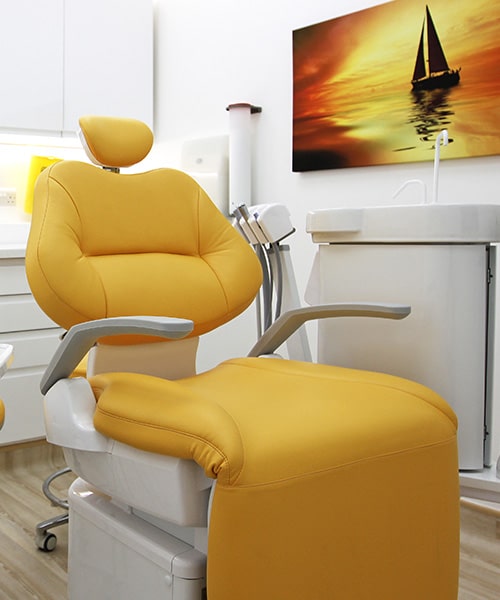 What is White White Fillings in Ruislip?
Fillings have been used for many years to treat dental cavities caused by tooth decay.
Traditionally, silver amalgam fillings were used, but now most patients from Ickenahm, Ruislip, Harrow, Uxbridge, Northwood, Pinner and throughout London are opting for white fillings because they appear more natural and inconspicuous in the mouth.
White fillings are made up of a composite material which is sturdy and durable giving you a beautiful lasting smile.
Book a consultation at J&R Dental in Ruislip to find out more about white fillings.
Why Choose
J&R Dental for
White Fillings
Affordable dental care – we offer 0% finance and work closely with you to create finance plans which will work to your budget
Comfortable and pain free – we will do all we can to make you relaxed and comfortable. We will listen to you and ensure you are in control
Patient generated care – everything we do is focused on what is right for you and your treatment
Free cosmetic consultation – book a free consultation to find out more about this treatment in detail
Technology lead – our CBCT scanner enables us to better control your orthodontic treatment
What is the process for white fillings at J&R Dental in Ruislip?
At J&R Dental in Ruislip we recommend getting treatment for a white filling as quickly as possible. Leaving a tooth untreated can lead to a broken tooth, nerve pain, a dental abscess and even tooth loss.
At your consultation, we will examine your mouth and look closely at the tooth that needs a filling. We will discuss the process and course of treatment.
At your next appointment, the tooth that requires a white filling will be numbed using a local anaesthetic. Your dentist will then gently drill through the enamel on your tooth and remove any decay. Your tooth will be gently shaped to receive the new white filling.
Next, the white filling composite material is applied to your tooth gradually in layers and then hardened with a special light. Your dentist may finish off with a file and polish to ensure that the tooth is evenly shaped.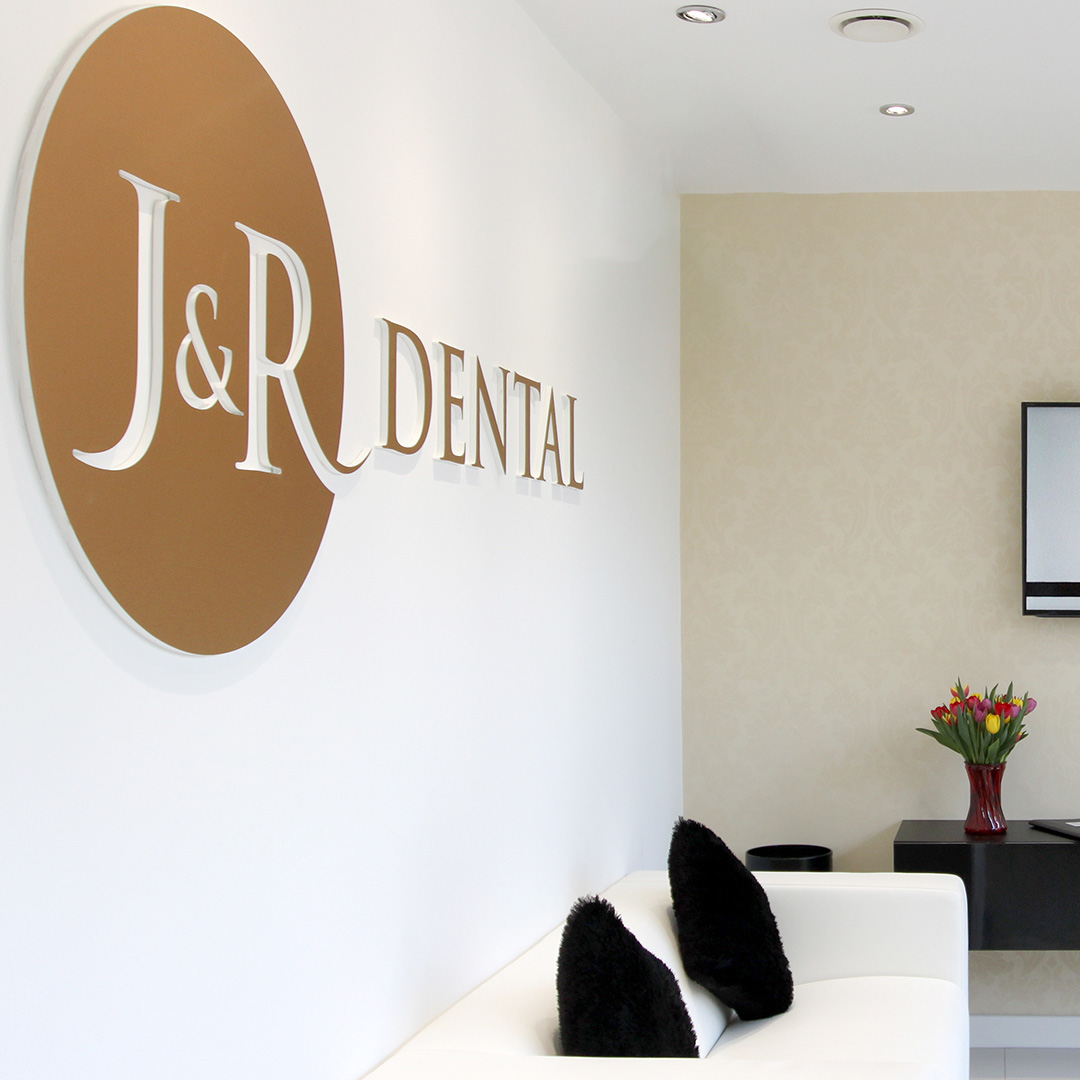 Book your appointment for White Fillings
Spread the cost of your treatment
We do offer finance options to make our treatments accessible to everyone.
What are the benefits of White Fillings?
Patients from Uxbridge, Northwood, Harrow, Ruislip, Pinner, Ickenham, and throughout London are choosing white fillings because:
White fillings

are inconspicuous and blend in naturally with your teeth

White fillings

made from composite are durable and help to add shape to your tooth

White fillings

are less likely to be sensitive to hot or cold things which can happen with silver amalgam fillings

White fillings

require less drilling of the tooth than traditional amalgam fillings
Frequently Asked Questions about White Fillings
Are white fillings better than traditional amalgam fillings?
Most patients prefer the aesthetics of white fillings which are less visible than the traditional amalgam fillings. The other main benefit with white fillings is that they require less drilling, so it preserves more of the natural tooth.
How long do white fillings last?
White fillings last for about 10 years, but with excellent care and a good oral hygiene, they can last longer.
Does a white filling hurt?
The tooth needing the white filling is given a local anaesthetic so you will not feel anything during the treatment. After the anaesthetic has worn off, your tooth may feel sensitive for a while, and this will fade in time.