General Dentistry in Ruislip
Repair damaged teeth with a dental crown in Ruislip. Dental crowns protect teeth for patients in Pinner, Uxbridge and Ruislip. Book a consultation now!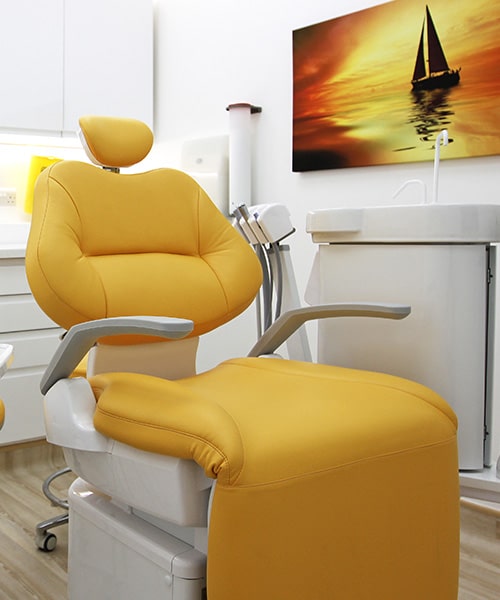 What is Dental Crowns in Ruislip?
A dental crown covers a tooth which is damaged, broken or decayed to give it protection. A dental crown is often used after root canal treatment to reinforce the tooth or if a cavity in your tooth is too big for a filling.
Dental crowns provide strength, stability and greatly improve the appearance of a tooth. They also protect the tooth from more damage caused by bacteria in your mouth.
At J&R Dental in Ruislip, we have treated hundreds of patients for dental crowns from Pinner, Ickenham, Uxbridge, Northwood, Harrow, Ruislip and throughout London.
Book an appointment for a dental crown.
Why Choose
J&R Dental for
Dental Crowns
Affordable dental care – we offer 0% finance and work closely with you to create finance plans which will work to your budget
Comfortable and pain free – we will do all we can to make you relaxed and comfortable. We will listen to you and ensure you are in control
Patient generated care – everything we do is focused on what is right for you and your treatment
Free cosmetic consultation – book a free consultation to find out more about this treatment in detail
Technology lead – our CBCT scanner enables us to better control your orthodontic treatment
What is the process for Dental Crowns at J&R Dental in Ruislip?
It takes two appointments to restore a tooth with a crown.
First appointment
At your first appointment in Ruislip, you will be given a local anaesthetic to numb the specific area in your mouth. Any decay is removed from your tooth, and it is carefully shaped so that it is ready to fit the dental crown.
Next, an impression and digital images are taken of your tooth and the adjacent teeth using our latest CBCT scanner (Cone Beam CT), and this enables us to create your bespoke dental crown that will fit perfectly.
You will then be fitted with a temporary dental crown so that your tooth is protected from any further damage between the two appointments.
Between the two appointments, your final dental crown is made using either a high strength porcelain, ceramic material or gold.
Second appointment
Once your final dental crown is ready, you will be invited back to the dental surgery in Ruislip to have it fitted.
Your temporary crown will be removed, and your permanent crown will be fitted. Your dentist will then make the final checks to make sure it is the right fit, shape, colour and bite. Once approved, your dentist will cement the dental crown into place.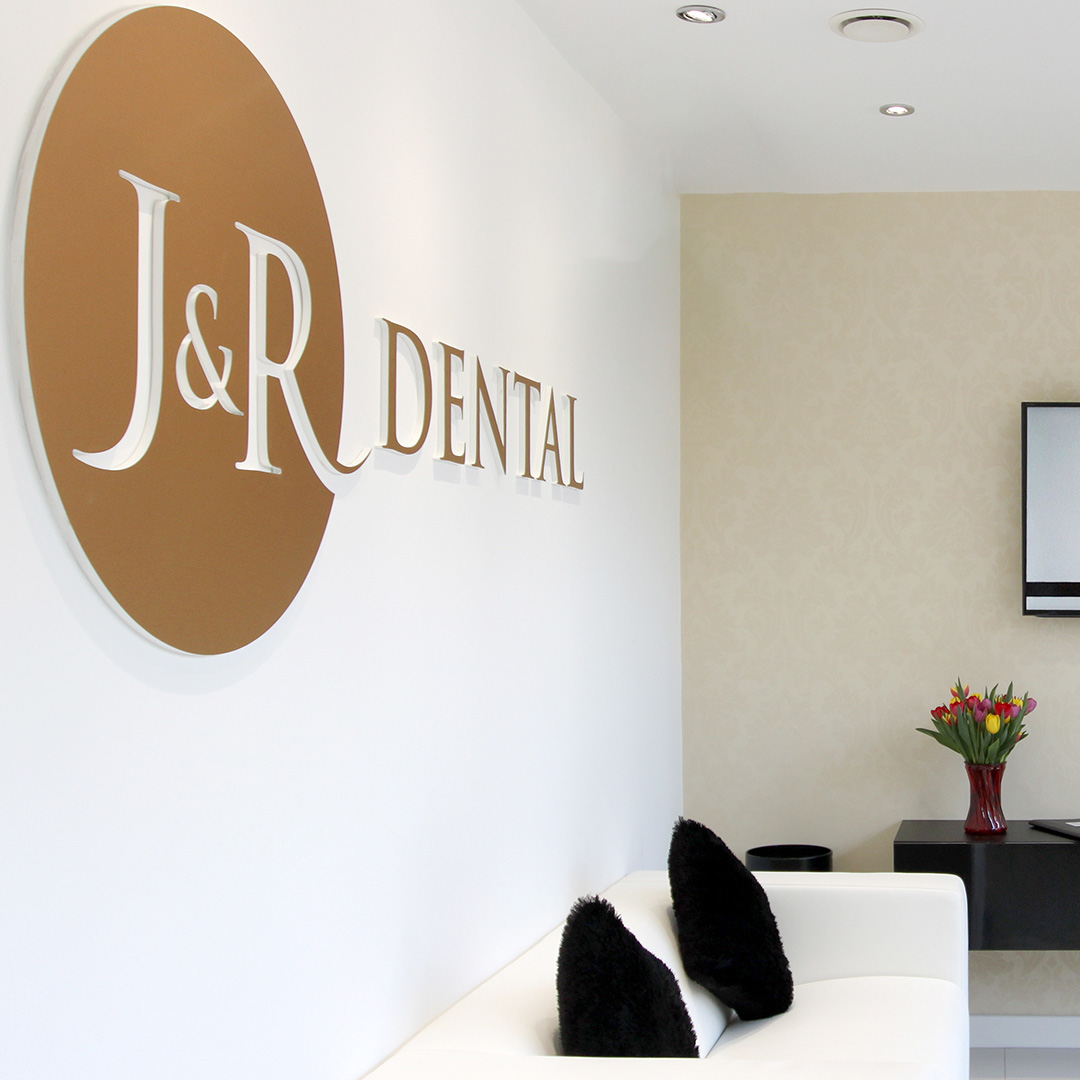 Book your appointment for Dental Crowns
Spread the cost of your treatment
We do offer finance options to make our treatments accessible to everyone.
What are the benefits of Dental Crowns?
Patients from Uxbridge, Northwood, Ickenham, Harrow, Ruislip, Pinner, and throughout London are choosing dental crowns because:
Dental crowns

improve the appearance of damaged teeth

Dental crowns

can be used for various reasons such as restoring cracked teeth, replacing large fillings, re-shaping teeth, protecting teeth after root canal treatment

Dental crowns

are a simple, painless dental procedure
Dental crowns

protect the tooth from further damage, giving it strength and helps to prevent tooth loss
Frequently Asked Questions about Dental Crowns
How long do dental crowns last for?
Depending upon the type of material used, you can expect a dental crown to last between 7 and 10 years.
Does it hurt to get a dental crown?
The process should not cause you any pain because the local anaesthetic will numb the affected tooth. Your mouth may feel a little sore once the local anaesthetic has worn off, but this won't last for long.
How do I care for my dental crown?
You can treat your new dental crown like any other natural tooth. Make sure you brush your teeth twice a day and floss once a day. Visit the dentist and hygienist as recommended by your dentist.