Replace missing teeth in Ruislip
Replace missing gaps with full, partial or implant dentures in Ruislip. For patients in Uxbridge, Pinner, Ruislip and London. Book a free consultation now!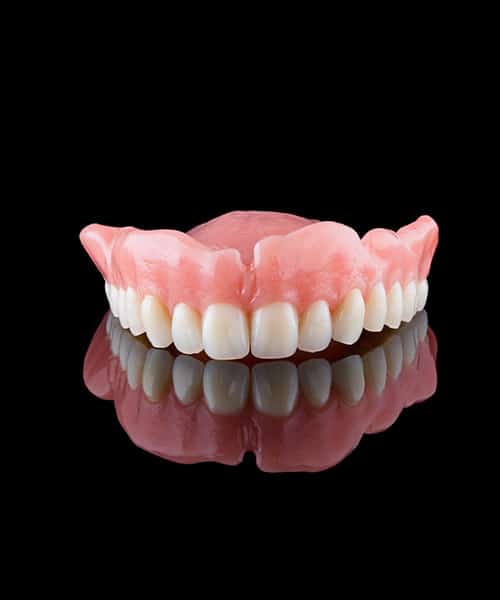 What are Dentures in Ruislip?
Dentures are removable false teeth that are attached to an acrylic or metal plate which sit over your gums.
Patients from Ickenham, Uxbridge, Northwood, Harrow, Pinner, Ruislip and throughout London use dentures to replace gaps in the mouth because they are easy and cost-effective.
Unlike dental implants, dentures are not a long-term solution and will need to be replaced after a few years of wear.
Book a free consultation at J&R Dental in Ruislip to find out more about dentures.
At
J&R Dental in Ruislip

, we offer three types of

dentures

:
Complete dentures
This is a complete set of false teeth to replace teeth in the upper and lower jaws. The new false teeth are attached to an acrylic base that sits over the top of your gums.
Implant based dentures
Implant based dentures combines the benefits of dental implants with those of dentures. Dental implants are placed into your jawbone which supports the acrylic base containing the set of new teeth. Implant based dentures are less expensive than full dental implants but are more stable than wearing dentures alone.
Partial denture
If you have a single missing tooth or a few missing teeth, you can opt for a partial denture whereby the new teeth are attached to a plate which is worn over the gums.
Why Choose
J&R Dental for
Dentures
Affordable dental care – we offer 0% finance and work closely with you to create finance plans which will work to your budget
Comfortable and pain free – we will do all we can to make you relaxed and comfortable. We will listen to you and ensure you are in control
Patient generated care – everything we do is focused on what is right for you and your treatment
Free cosmetic consultation – book a free consultation to find out more about this treatment in detail
Technology lead – our CBCT scanner enables us to better control your orthodontic treatment
What is the process for Dentures at J&R Dental in Ruislip?
At your free consultation in Ruislip, we will examine your teeth and discuss the options available for missing teeth including the different types of dentures as well as dental implants.
If you need to have any failing or loose teeth removed, we will do this first using a local anaesthetic.
We will then take digital images and scans of your teeth to give us a good understanding of your gums and jaw.
These images will be used to make up your bespoke dentures so that they fit securely and comfortably into your gums.
If you are opting for implant based dentures, we will need to insert the dental implants into your jawbone at a separate appointment before fitting the dentures.
Once your dentures are ready, you will be invited back to the dental practice in Ruislip to have them fitted.
It is important to take good care of your dentures once they have been fitted to prolong their longevity. Make sure you remove your dentures every night to give your gums a rest. Dentures need to be cleaned and soaked every night.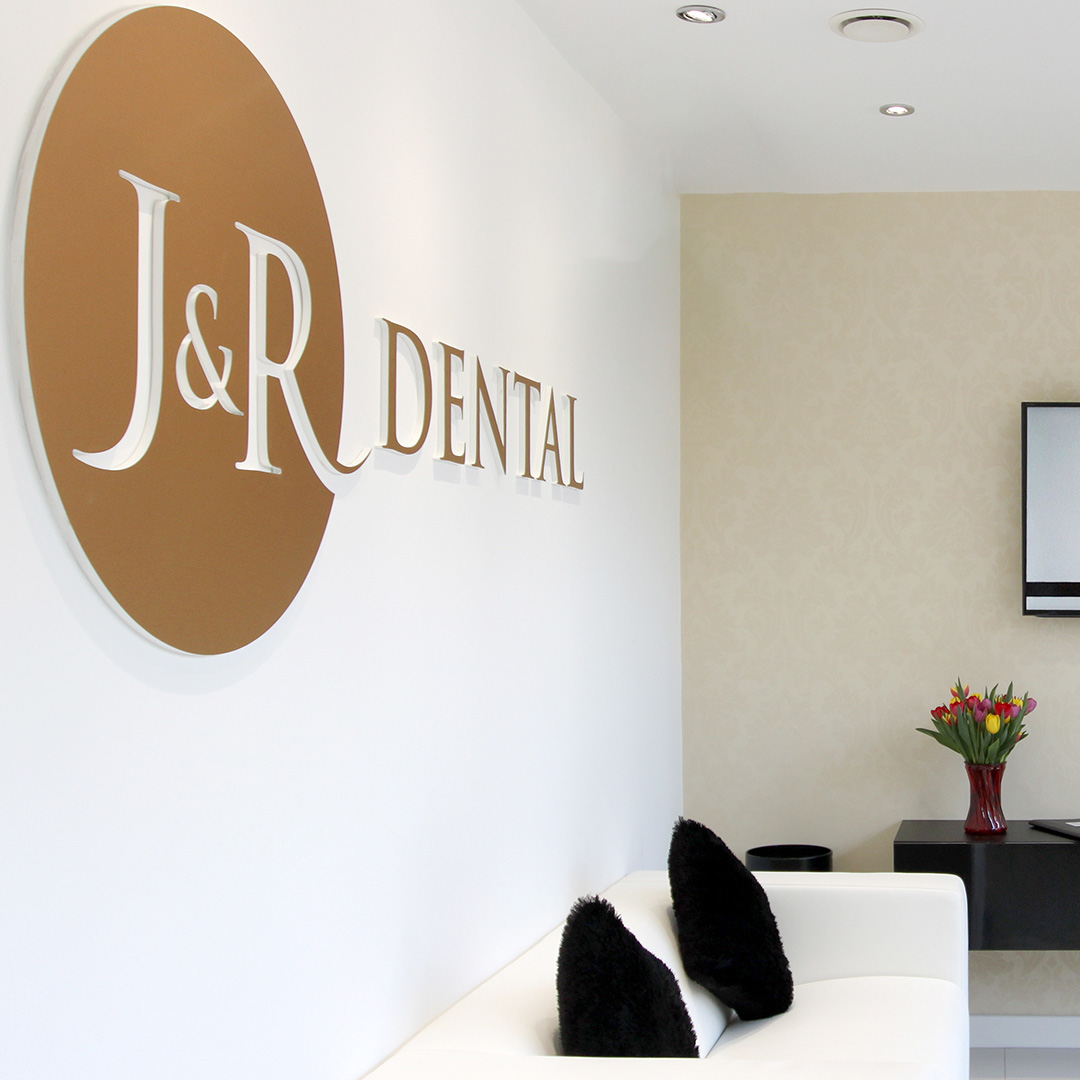 Book your free consultation for Dentures
Spread the cost of your treatment
We do offer finance options to make our treatments accessible to everyone.
Interest-free Finance
What are the benefits of Dentures?
Patients from Harrow, Pinner, Northwood, Uxbridge, Ickenham, Ruislip and throughout London are choosing dentures because:
Dentures

improve your ability to eat and chew

Dentures

remain the most economical way to replace failing or

missing teeth

With dentures you can improve your confidence to smile again

You will protect the health of your other remaining teeth by wearing

dentures
Frequently Asked Questions about Dentures
How long do dentures last for?
Complete dentures should last between 5 and 10 years. Partial dentures tend to last a bit longer at an average of 15 years. After this time, your dentures are likely to slip and feel uncomfortable, they may also look unappealing so they will need adjusting or you will need a re-fit for new dentures. Implant supported dentures will last longer.
Will dentures affect my speech?
You may notice a slight lisp whilst you adjust to wearing your dentures. This is normal and will wear off after a short time.
Should I wear my dentures at night?
Generally, we recommend not wearing your dentures at night to give your gums a rest. If you do choose to wear your dentures overnight, we would recommend taking your dentures out for a while during the day. Store your dentures in cold water to stop them drying out.
Be sure to thoroughly clean your dentures with a toothbrush and toothpaste before you go to bed and again when you wake up in the morning.